MD Sen. Chris Van Hollen to introduce National version of Md's 'Easy Enrollment'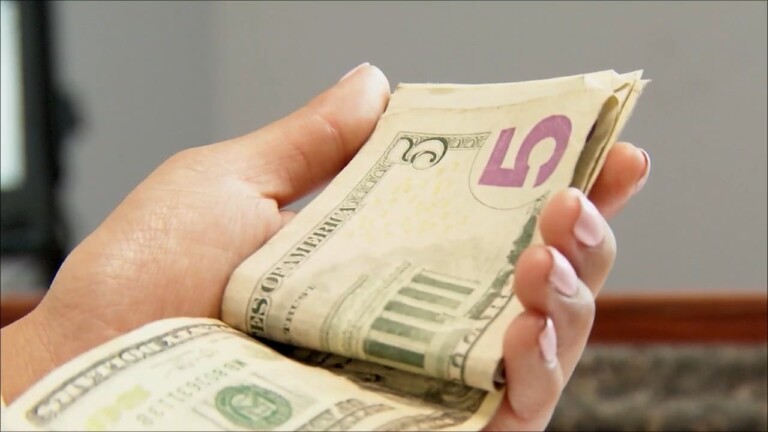 MARYLAND- Maryland Senator Chris Van Hollen is set to announce a federal version of the Maryland Easy Enrollment system, that allows those who qualify for Medicaid to be connected to enrollment options during their tax filing process.
The measure would make the system possible for Federal Returns in all 50 states, and help to connect those who already qualify for insurance to healthcare options.
Advocates say since 2019 the program in Maryland has helped to enroll over 10,000 participants, in a move that they claim helps to lower premiums for all plans.
"This will help thousands of people presently uninsured but eligible get enrolled, it helps all of us when someone is uninsured and goes to the hospital with a huge bill everyone's premiums go up it is a hidden tax," said Maryland Healthcare for All President Vincent DeMarco.
Maryland Health Care For All is also pushing the General Assembly to expand the state program to have an auto-enrollment option, to help ease the administrative burden faced by those who qualify.
DeMarco says it can help Governor Wes Moore's administration's state goal to reach 250-thousand uninsured Marylanders.
Demarcao tells 47ABC his organization will also be pushing to make the expansion of coverage and enrollment subsidies to young people who fall within the Medicaid gap a permanent program, with a hearing in the House set for March 1st.