Mayor Robin Christiansen filing again for Dover Mayor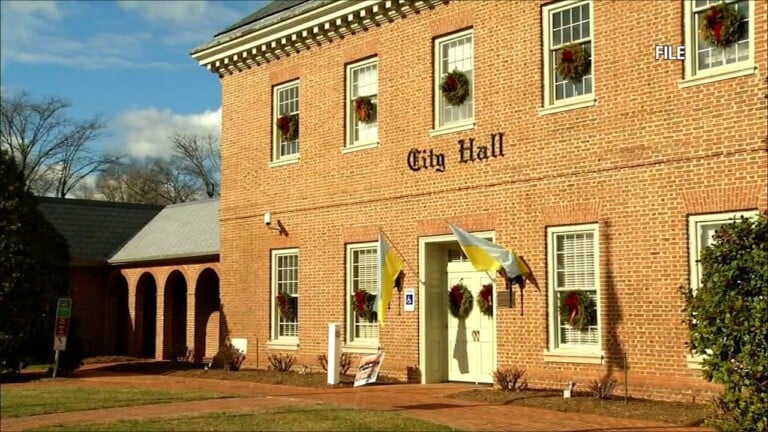 DOVER, Del. – Dover Mayor Robin Christiansen has filed for re-election.
Mayor Christiansen worked his way through government starting on the city council in May of 1983.  He graduated from Dover High School and went on to attend Delaware State College. The mayor says the last year has been challenging, but now the city is in restart mode, meaning the city is in the process of being rebuilt and bringing more jobs to the area. He says if re-elected for another term he will continue his service to the community.
One initiative he will work on is "We want to continue to build our 21st-century police department. To provide public safety, public interaction, and cooperation. I think over the last week or so we've seen that it is important for community-oriented policing," says Mayor Robin Christiansen.
Mayor Christiansen says with a safe city, Dover will have a better chance to grow. As of now, Diana Welsh has thrown her hat in the race for the seat. The Dover mayoral race will take place April 18th.