Fourth suspect arrested after discharge of gun during high school basketball game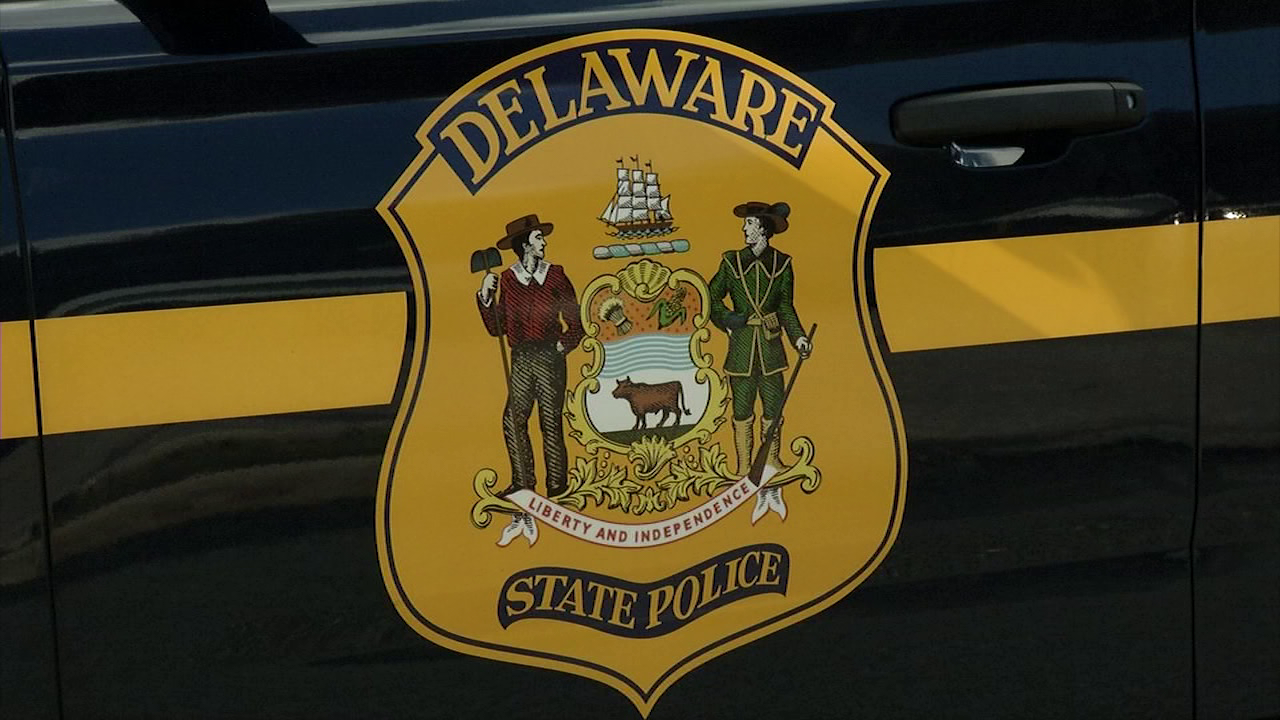 MIDDLETOWN, Del.- A 4th suspect has now been arrested in connection with a gun being fired at an Appoquinimink High School basketball game last week.
A 16-year-old involved in the incident surrendered himself to police on February 10th.
The minor, whose name is being withheld is charged with felony rioting, and assault in the third degree, conspiracy in the third degree, and disorderly conduct.
He has been released and ordered to have no contact with the codefendants, victim, and Appoquinimink High School.
He is also banned from attending future Appoquinimink School District sporting events.