Millsboro man charged after police say he tried to solicit a child for sex online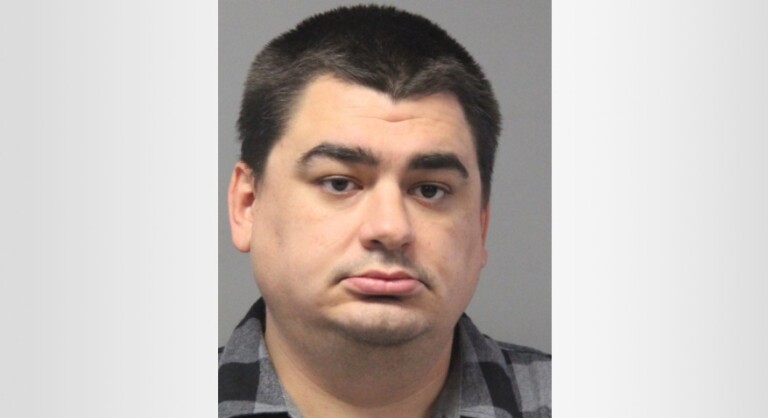 MILLSBORO, Del. – A Millsboro man has been arrested after police say he tried to solicit a minor for sex online.
According to the Millsboro Police Department, on Tuesday, Jan. 3, officers arrested 35-year-old Joseph Inglese for sexual solicitation of a child, a Class C Felony.
Law enforcement officials say they received an anonymous tip regarding a Craiglist Ad that was posted by Inglese where he allegedly engaged in a text message conversation with someone he believed to be under the age of 18.
During the conversation, police say he solicited sexual acts from the victim and sent pornographic photos.
Inglese was arraigned and committed to the Sussex Correctional Institution in lieu of $10,000 secured bail.
Anyone with more information regarding this investigation is urged to contact Lt. David Moyer at 302-934-8174.