UPDATE: Frankford area crash kills Selbyville man, three-year-old girl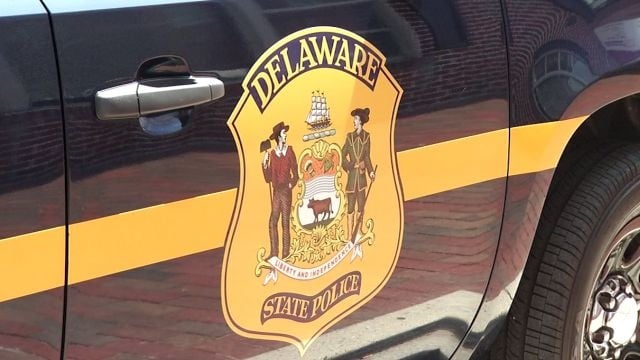 1/16 UPDATE: Delaware State Police have identified the victims in this crash as 28-year-old Harvey Justice and his 3-year-old daughter, Elleigh Blaine.
———————————————————————————————————————————————————————————————————————-
FRANKFORD, Del. – Delaware State Police are investigating a crash that killed two people near Frankford Saturday night.
Police say the crash happened around 9:11 p.m. A 1997 Chevrolet Silverado was speeding westbound on Roxana Road, east of McCary Road, say police.
The Chevrolet failed to make a curve in the roadway, say police. The driver swerved off the road, skidded, and flipped multiple times, according to police. Police say the vehicle went off the road, hit a small tree, and then a 2005 Chevrolet Silverado parked in a driveway. The vehicle finally hit a garage attached to the home, according to police.
A 28-year-old Selbyville man was identified as the driver of the 1997 Chevrolet. Police say he was not wearing a seatbelt, and later died at an area hospital. A three-year-old girl was also inside the vehicle, according to police. She was pronounced dead on scene. The identification of the victims is pending notification to the next of kin.
Roxana Road was closed for approximately seven hours following the crash. Anyone who may have witnessed the collision is asked to contact Corporal/1 J. Smith by calling 302-703-3267.