Delaware GOP calls on State Democratic Party to reject FTX contributions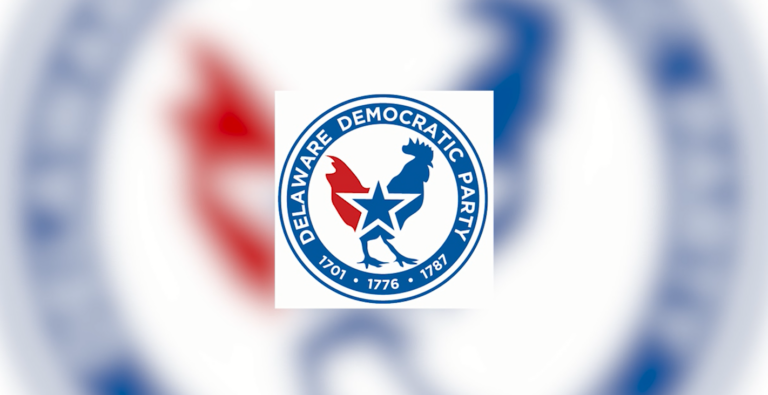 WILMINGTON, Del. – Nearly $30,000 was donated to the Delaware Democratic Party by FTX executives, including Sam Bankman-Fried himself.
According to the Federal Election Commission, the CEO of the embattled crypto-currency company FTX, Sam Bankman Fried, contributed over $9,700 to the Democratic State Committee of Delaware in August, just months before the company collapsed and he was indicted.
Bankman-Fried is accused of stealing billions of dollars in customer and investor funds. Prosecutors claim he orchestrated a massive, years-long fraud scheme related to his crypto exchange company.
Since that time, it was also learned that the company's Director of Engineering at FTX, billionaire Nishad Singh, also donated to the Delaware Democratic Party in the amount of $20,000 on October 17, 2022.
Delaware Republican Party Chairwoman Jane Brady is calling on Democratic Party leaders to reject the contributions and place the money in a trust fund for the victims.
"Return it to a trust fund," Brady told our Rob Petree. "Put it in a trust fund that would be for the benefit of the victims, potentially interest bearing, because they're the victims of this scheme. Mr. Bankman-Fried has been indicted, clearly there are people who believe what he did was criminal, and of course money from a victim should be returned to the victim when it has gotten through inappropriate and criminal behaviors."
On Wednesday, Brady sent a letter to Del. Democratic Party Chair Betsy Maron demanding that they reject the contributions and take steps to remedy the situation.
"I am again requesting you reject the contribution and place those funds in a trust for the victims," Brady wrote in the letter. "I recognize some politicians and political entities are donating money to a charity of their choice, but it is unfair to those who were defrauded that their funds are diverted, perhaps to a cause in which they do not believe. As with any victim, ill-gotten gains should be returned to their rightful owner. I call upon you to do the right thing."
47 ABC's Rob Petree reached out to Maron who issued the following statement, saying: "we are in consultation with our attorney on the matter, closely monitoring the situation as it develops. At this time, we do not have any further comment."
There's still no word on what Democratic Party leaders plan to do with the money, or if they have already spent the money that was donated earlier this year.
Bankman-Fried donated primarily to Democrats and Democrat-aligned groups, making him the second biggest donor to the party's election efforts this year.