What voters need to know a week out from Mid-terms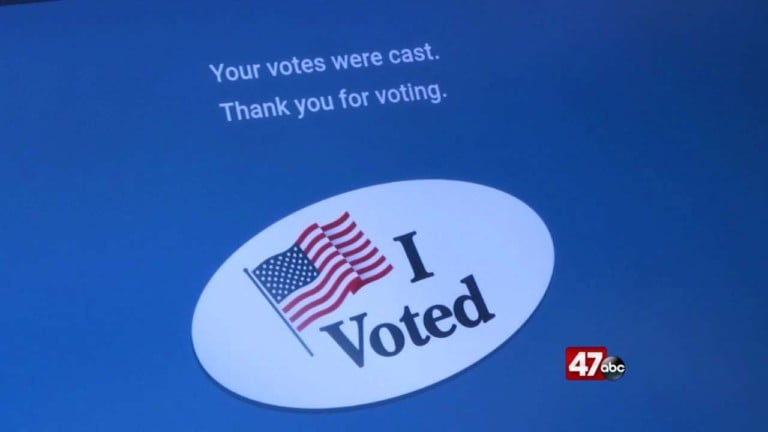 DELMARVA – As Midterm Election are now just a week away — Here's all voters need to know in both Maryland and Delaware ahead of election day.
MD:
-The registration deadline to was October 18 but if you miss the registration deadline, you can register and vote in person on Election Day. Click here for information on how to register.
-Election Day is Tuesday, Nov. 8 from 7 am to 8 pm. If you are unable to vote that day, early voting started Thursday, Oct. 27, and will be available until Thursday, Nov. 3 from 7 am to 8 pm. Click here to find an early-voting location
-After you have registered, make sure to provide your name and address, and show an acceptable form of ID or sign an ID Confirmation Statement at your polling location. Click here to find where your polling location is.
DE:
– The deadline to register was October 15th and after being ruled unconstitutional, same-day voter registration is no longer an option in Delaware
– Early voting began on Friday, Oct. 28, and goes until November 6th at 7 pm. For more information on Delaware early voting, click here.
– Absentee ballots are available to registered voters who will be out of town on Election Day or have another acceptable excuse. They must be requested by November 4th. Click here for information on how to get an absentee ballot. They must be mailed back by November 8th
In Both Maryland and Delaware Election Day is November 8th and Polls will be open from 7 am to 8 pm.