Rabid fox found in Pittsville, health department says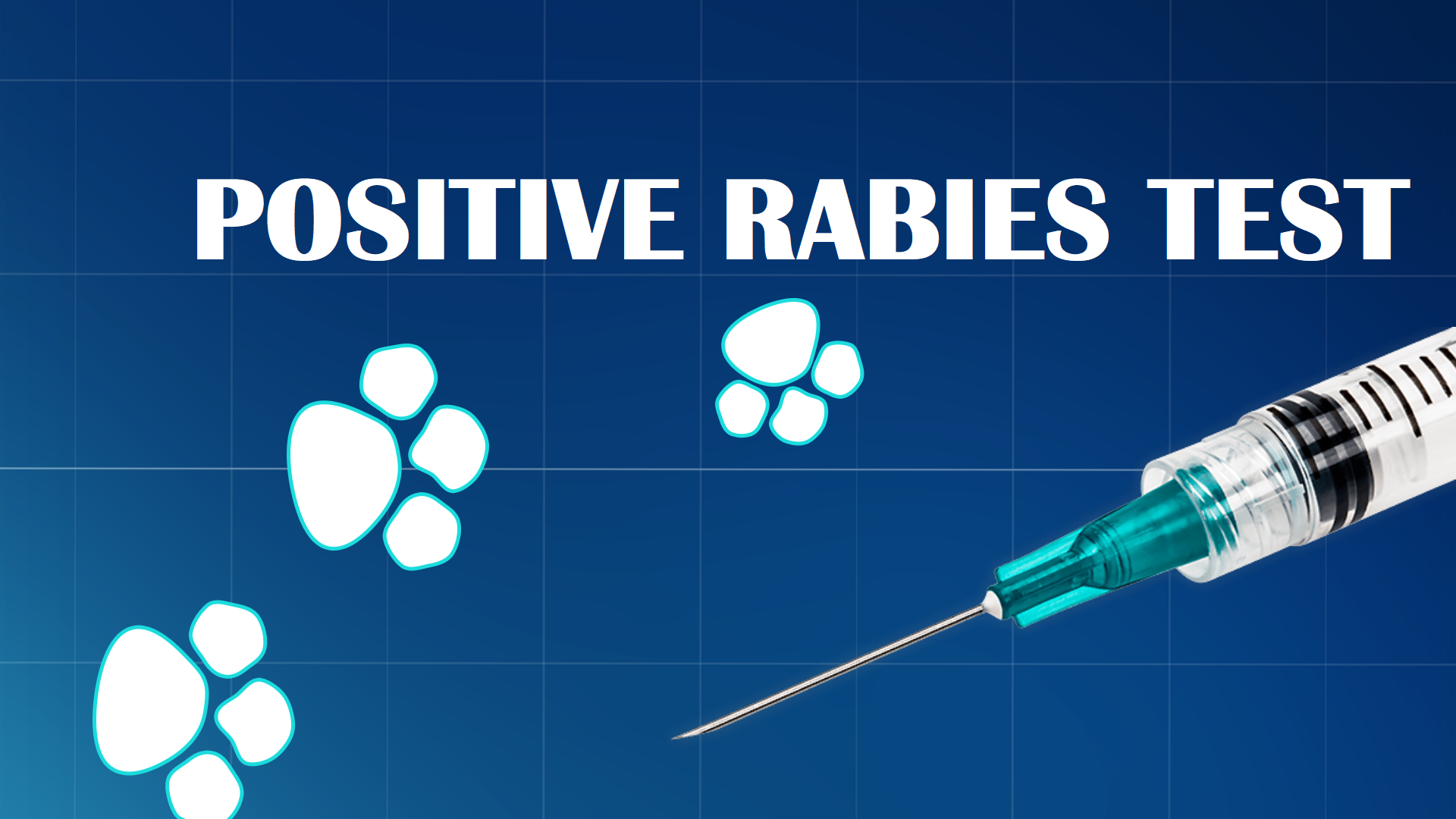 PITTSVILLE, Md. – The Wicomico County Health Department says a fox has tested positive for rabies in the Pittsville area.
We're told the fox, who tested positive on Wednesday, was recently found in the area of Rounds Road.
The Health Department is advising all residents to be aware of their surroundings and avoid contact with all wild or stray animals. Rabies exists in the saliva of mammals and is transmitted from animal to animal or from animal to human by biting and/or scratching. The virus can also be spread by licking, when infected saliva makes contact with open cuts or wounds, and with the mouth, eyes, and nose. If left untreated in humans and animals, rabies is fatal.