Ocean City Fire Department hands out fire alarms, and reminds residents to change batteries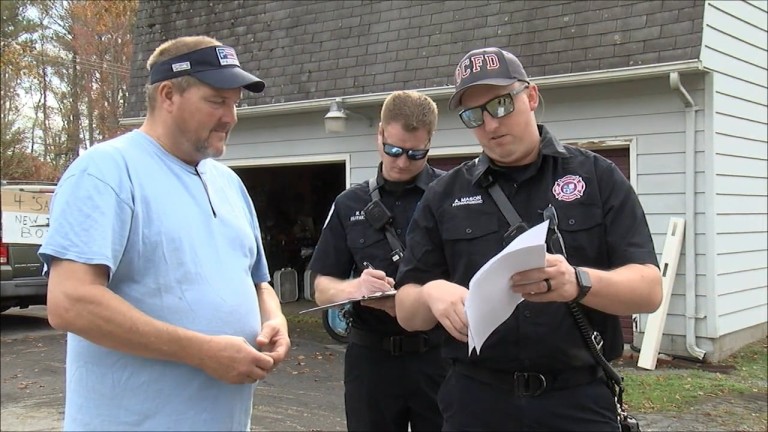 OCEAN CITY, Md-  Members of the ocean city fire department today- doorknocking across Worcester county, reminding residents to keep their smoke alarms in check, and to replace any that may be old or faulty. 
Fire officials say when you change your clocks to also check your alarms too.
That means replacing all batteries in smoke alarms and replacing units that have been running for more than ten years.
Members of the department were handing out new replacement alarms as well as offering to install the devices for homeowners.
Ocean City Police Department Public Information Officer Ryan Whittington tells 47ABC, for those who might not be able to afford an alarm the state has them covered.
"If you are changing your clock, you are changing the battery in your alarm, if you haven't done it today is the day to do it, if you cannot afford it anywhere in Maryland you can all your fire department and they can provide you one not just in Maryland but also in Delaware," he said. 
Whittington tells 47ABC,  events like these can help the department respond to calls faster and prevent damage to life and property.
He tells us one life that is lost due to not having an alarm, is one life too many