Mobile gambling launch date set for Maryland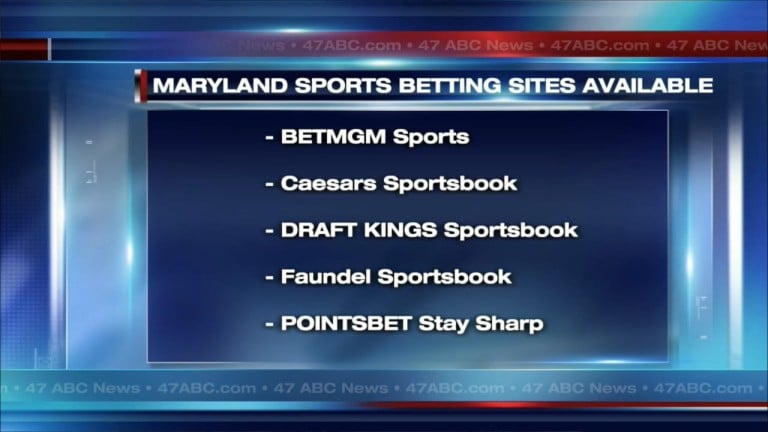 MARYLAND- Mobile sports betting in Maryland will officially launch next Wednesday, November 23rd, according to the Maryland State Lottery and Gaming Control Agency. 
While a time has yet to be determined,10 entities have been awarded a mobile sports wagering license, including draft-kings sports booking and Caesar's sports booking. 7 of the approved bids have stated they will not be online at the start date. 
Advocates say the move will increase tax revenue in the state as sportsbooks will no longer be found to a physical location, or limited in the types of wagers that traditional books allow.
"Online gambling attracts 8 to 10x the money placed on bets than retail does so this will exponentially increase the number of bets placed, the revenue generated and the taxes Maryland will collect," said BetMaryland.com Analyst Bill Ordine. 
DraftKings, FanDuel, and BetMGM are the top 3 preferred operators in Maryland according to BetMaryland.Com, all of which will be ready to play by Wednesday's launch.
Ordine tells 47ABC the new mobile apps will be able to spot problem gambling and alert users of problem gambling habits but will not stop them from placing bets.
Users will have the option to register on an opt-out list at each listed sportsbook.