GMD: Barbells for Boobs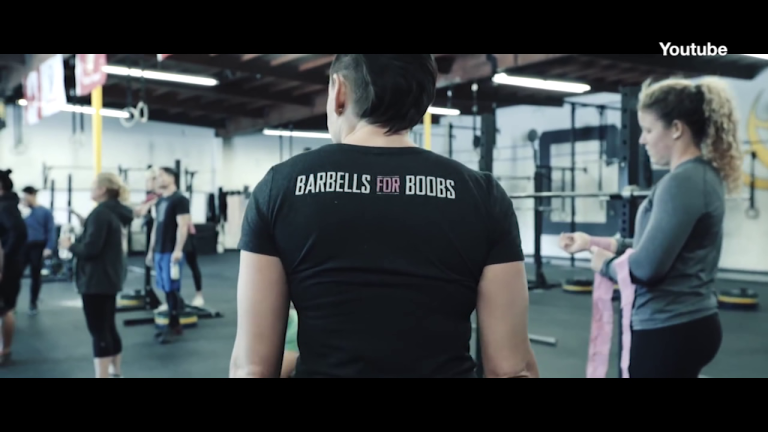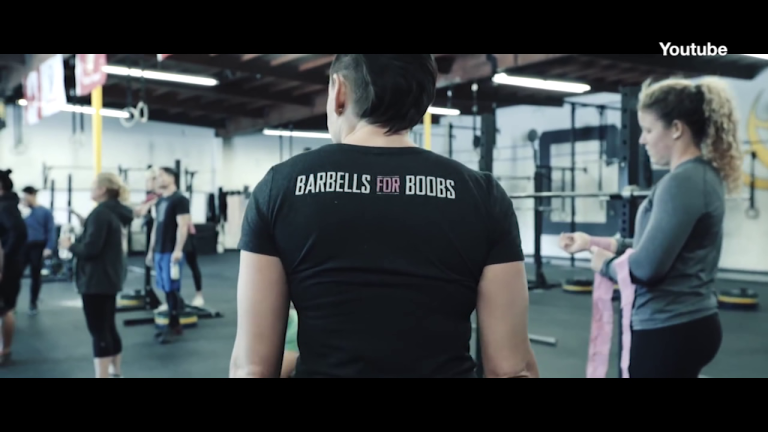 GMD – Even though Breast Cancer Awareness month is over, that doesn't mean the fight is. That's why a national organization called 'Barbells for Boobs' is making waves in the breast cancer community. Barbells for Boobs provides support and education to add physical activity as the foundation for breast cancer risk reduction, treatment, and survivorship.
Founder and athlete, Zionna Hanson had second-hand experience with breast cancer when her best friend was diagnosed at 26. However, her friend Cecy was initially denied screening services because of her age, but she became persistent and got the answer.
After the diagnosis, Hanson and her friends helped raise money for Cecy through a CrossFit workout called 'GRACE," and Barbells for Boobs was born. "For the next seven years, we raised over ten million dollars as a community through the CrossFit affiliates and we were trail-blazing early detection, so we were funding early detection and at that point, we had funded just over 50,000 early detection services."
However, breast cancer touched Hanson in a different way that truly changed her outlook on life. "When my sister was diagnosed at 43 with stage four metastatic breast cancer, that's when things for me changed." Unfortunately, in 2018, Hanson's sister passed away. Although what felt like a tragedy, she took that experience to push even harder to help other women.
So she and her organization advocated for more workouts and got barbells back in women's hands. They ended up building a post a post-diagnosis routine and resources. "We're now marching and chanting that movement is medicine and we all know this if you're an athlete, we all know that your sport or your fitness, your mental health, it's your being, it's your identity, it's everything about you, and when women get diagnosed with breast cancer, that all goes away," says Hanson. "She adds, Physical therapy and corrective movement are not protocol post mastectomy and post breast cancer surgery."
We want to build an army of healthcare professionals, and fitness professionals that truly believe that movement is medicine and that they're going to get a great life after cancer.
To find out more about barbells for boobs, donate, or learn how you can help out, visit the website.