Delaware State Police investigating serious crash in Smyrna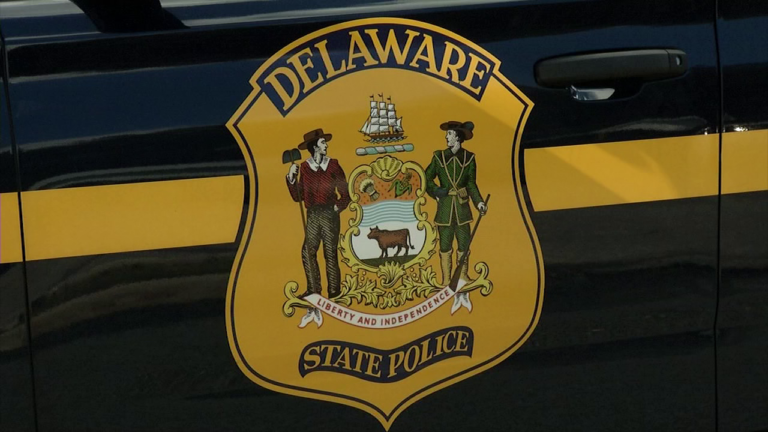 SMYRNA, Del. – Delaware State Police are investigating a serious crash on North Dupont Boulevard, near the Smyrna Rest Area.
Police say North Dupont Boulevard will be closed for an extended period of time. Motorists are asked to seek alternate routes to avoid delays. The crash investigation is in its early stages, according to police.
More details will be released as they become available.