Chincoteague issues state of emergency, voluntary evacuation notice ahead of storm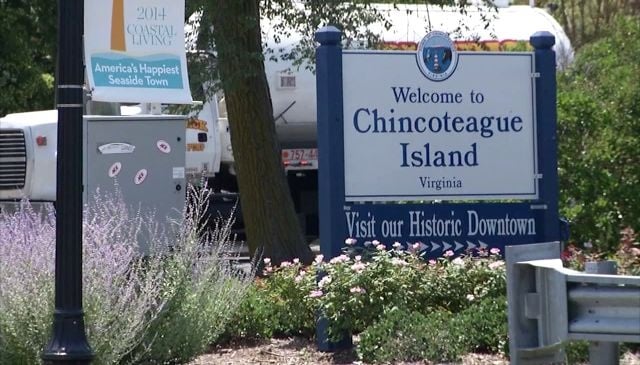 CHINCOTEAGUE, Va. – The Town of Chincoteague has declared a state of emergency, and is issuing a voluntary evacuation notice, ahead of an expected nor'easter.
The storm is expected to start Sunday, and progressively worsen throughout Monday. Impacts could include wind gusts of 50 miles per hour, heavy rain, and significant tidal flooding. Chincoteague Emergency Management officials warn that tidal flooding could be seen Monday morning through Tuesday. High tide will occur between 2 a.m. and 5 a.m., and 2 p.m. and 5 p.m. Monday afternoon holds a forecast for major flooding.
The voluntary evacuation notice applies to those in the Bunker Hill area, and Ocean Breeze Community. Emergency Management officials strongly encourage residents in those areas to evacuate. No shelter is currently open. The shelter at Arcadia High School will open at 8 a.m. Monday morning.
Meanwhile, the Virginia Department of Transportation is monitoring the causeway, and will notify the Town about an hour prior to any closing. Citizens will be notified by the Town's Code Red system.
Citizens are encourage to "rush" to complete preparations for the storm. Emergency Management officials ask that you fuel your vehicles, and have cash available. They say that's because fuel pumps and ATMs will not work if power fails.
Emergency Management officials also encourage citizens to secure all loose items around the home, and have enough non-perishable food items and water to last three to five days. Fresh batteries and flashlights are also essentials, according to the same officials.