Bridgeville man sentenced to prison for soliciting child pornography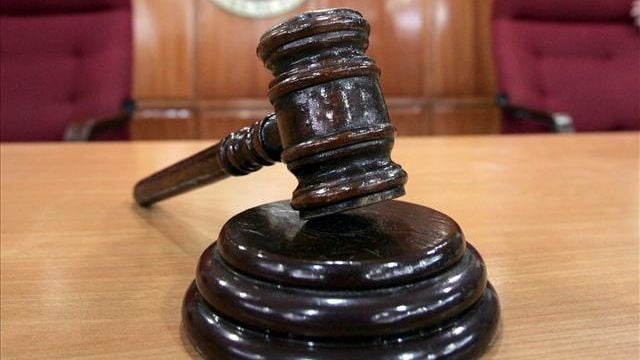 DELAWARE – A Bridgeville man has been sentenced to nearly two decades behind bars for soliciting child pornography.
According to court documents, 57-year-old Frank Bucklew spoke through a dating application with an undercover police officer who believed to be a 14-year-old girl. He had detailed sexual discussions with her and repeatedly asked that she send him pornographic images of herself.
Bucklew is a registered sex offender following a sex offense conviction in a Baltimore court in 2000.
U.S. District Judge Maryellen Noreika sentenced Bucklew last week to 235 months in prison. Following his time in prison, he will spend ten years on federal supervised release.