Suspect arrested in Georgetown Royal Farms attack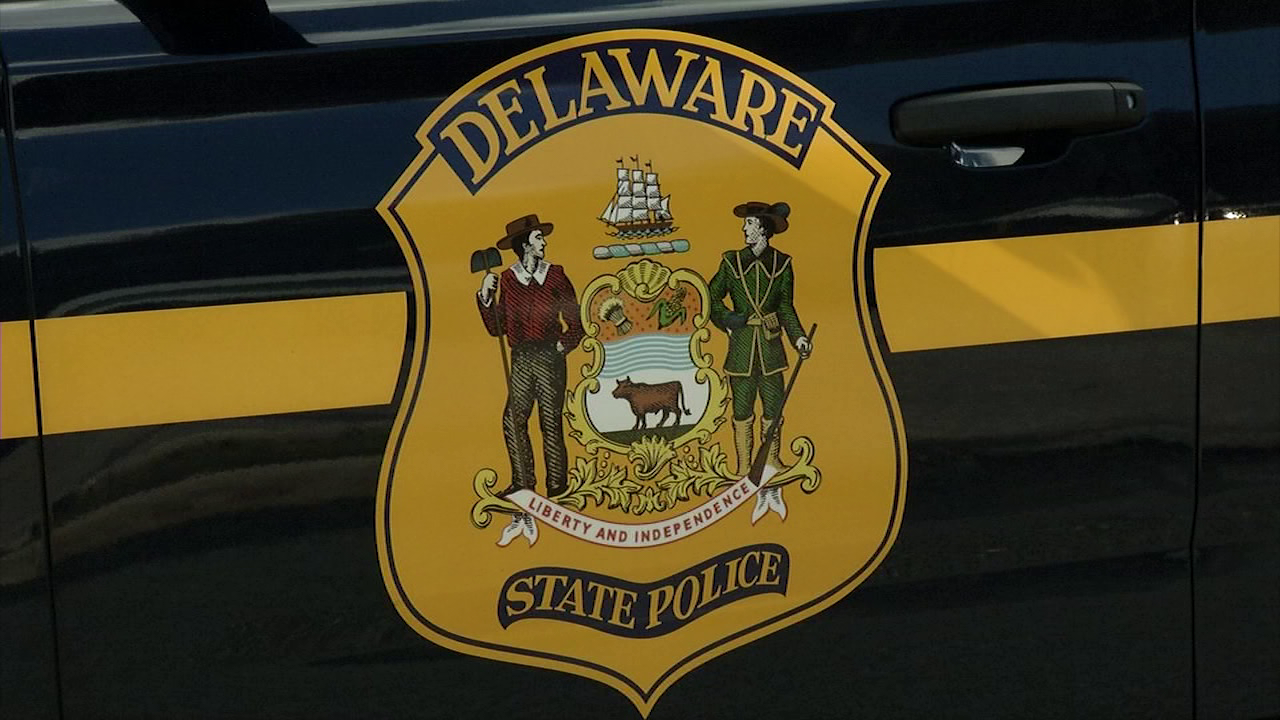 GEORGETOWN, Del.-Delaware State Police arrested 24-year-old Kevin Shorter for attempted murder and related charges following an incident Wednesday night.
On September 7, 2022, at approximately 9:53 p.m., Georgetown Police Department responded to the Royal Farms, located at 20579 DuPont Boulevard after reports of an assault underway.
The investigation revealed that the victim, a 38-year-old male from Georgetown, was assaulted by an unknown male with a baseball bat inside the convenience store. The victim, who sustained severe injuries, was transported to an area hospital, where he remains in critical condition.
Through investigative means, detectives determined Kevin Shorter was the suspect and they obtained a warrant for his arrest. On September 10, 2022, at approximately 12:25 a.m., troopers located Shorter in the Rehoboth Beach area and took him into custody without incident.
Shorter was transported back to Troop 7 and charged with Felony Attempted First Degree Murder, and Felony Possession of a Firearm During the Commission of Felony.
Shorter was arraigned in the Justice of the Peace Court #3 and committed to Sussex Correctional Institution on a $155,000.00 cash bond.