Power outage in Georgetown polling site doesn't slow down voting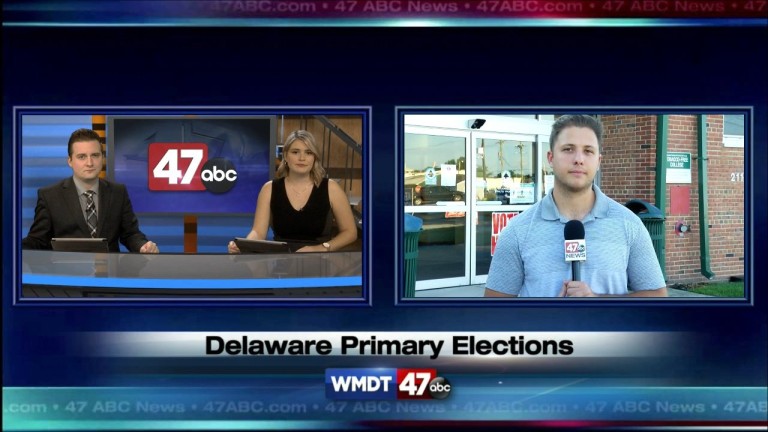 GEORGETOWN, De- A power outage at 3 pm at the Delaware Technical Community college campus Tuesday did not hinder votes from being cast at the location according to Sussex County Board of Elections Director Bo McDowell.
McDowell tells 47abc that power was restored around 5:45, and while the board of elections worked to get backup generators in place, ballots were recorded into the electronic machines using blank activation slips.
McDowell tells us the machines had a backup power source, but the printer to mark the activation cards did not, resulting in voters manually writing the candidates on the cards before inserting them into the machines.