Knupp family responds to son's death following hit-and-run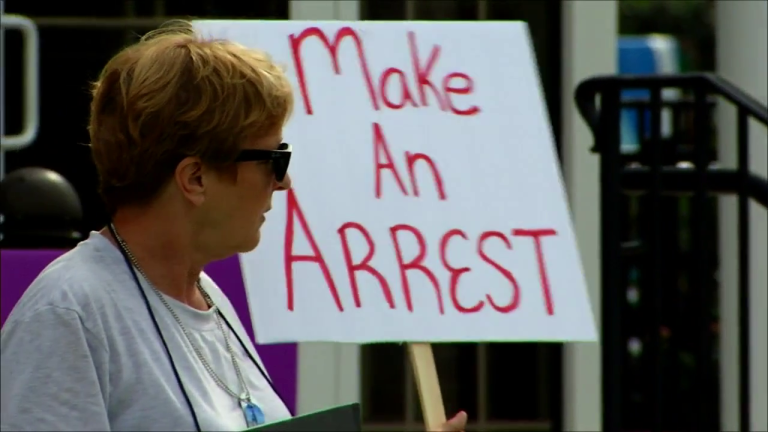 WORCESTER CO,. Md – 47ABC received a statement from the Knupp family in regards to the hit-and-run that killed 14-year-old, Gavin Knupp.
The incident occurred on July 11th on Grays Corner Road at Riddle Lane in Berlin.
Neil Dubvosky, the family's lawyer provided us with this statement:
"Having had the opportunity to meet with the State's Attorney and others in her office, we believe more strongly than ever that those responsible for Gavin's death will be held accountable to the fullest extent of the law. We thank Kris Heiser, her team and law enforcement for all their hard work to that end."
47ABC will continue to follow this story and provide updates as we learn more.
You can find the original story here.