UPDATE: Delaware State Police investigating fatal crash in Magnolia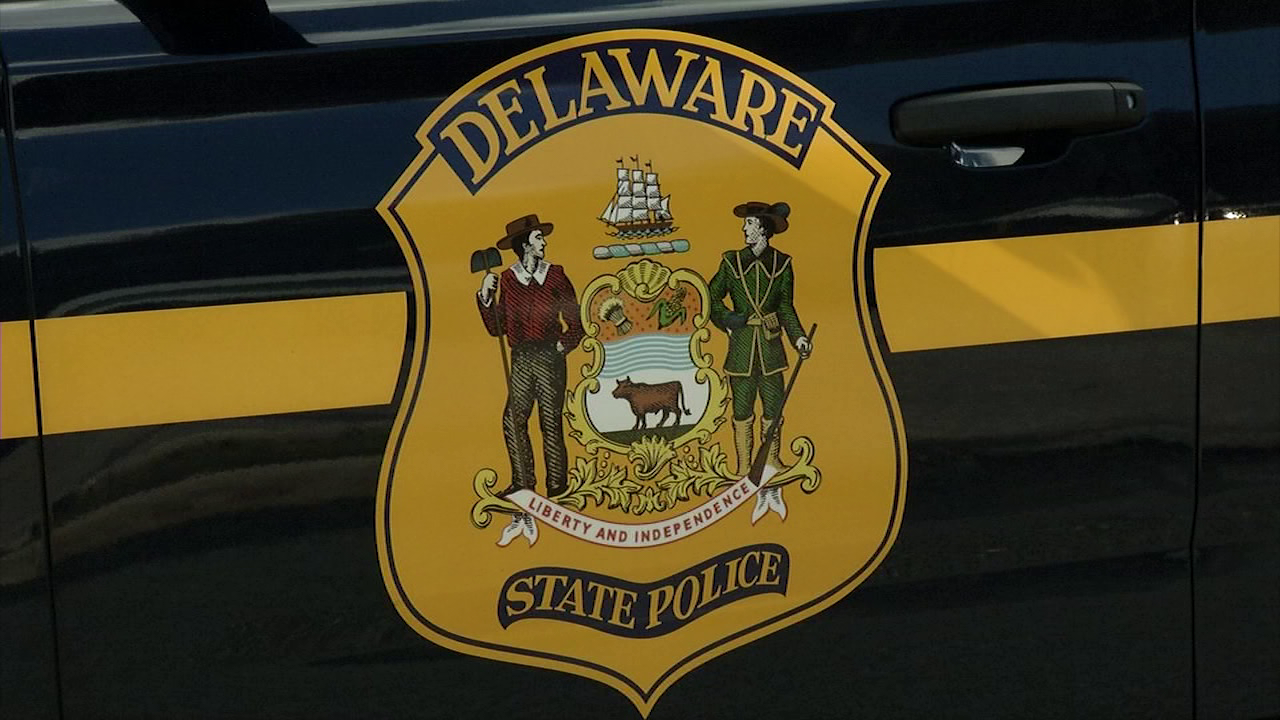 9/20 UPDATE: Delaware State Police have identified the victim in this crash as 22-year-old Kohl Reed of Marysville, Pennsylvania.
———————————————————————————————————————————————————————————————————————-
MAGNOLIA, Del. – Delaware State Police are investigating a fatal motor vehicle collision that occurred in the Magnolia area Sunday morning.
On September 18, 2022, at approximately 1:32 a.m., a Honda motorcycle was traveling northbound on Bay Road south of Trap Shooters in the left lane.
A GMC SUV, operated by a 25-year-old female of Delaware, was traveling northbound ahead of the motorcycle in the right lane of Bay Road.
According to Delaware State Police, the SUV changed lanes, moving from the right to the left, and entered the left lane, in front of the motorcycle. The motorcycle was traveling quickly and its front tire struck the rear bumper of the SUV.
The operator of the motorcycle, a 22-year-old male of Pennsylvania, was wearing a helmet at the time of the collision. He was pronounced deceased at the scene. Identification of the victim is pending notification to the next of kin. The operator of the SUV, who was properly restrained, was not injured during the collision. Alcohol or drug usage is not suspected of being a factor in this collision.
The roadway was closed for approximately three hours while the collision was being investigated. Troopers are asking anyone who witnessed this collision to please contact Cpl/3 J. Lane by calling 302-698-8457.