Two correctional officers assaulted by inmate at James T. Vaughn Correctional Center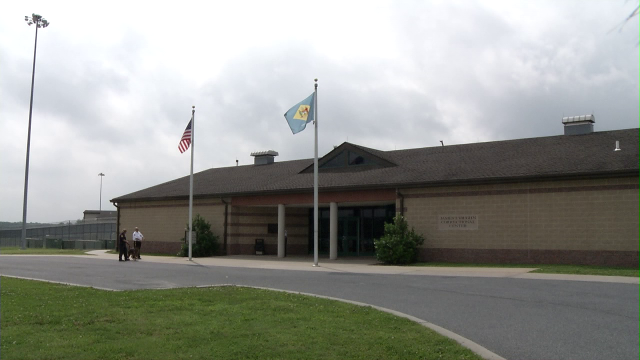 SMYRNA, Del. – Two correctional officers are recovering from serious injures after Delaware Department of Correction (DDC) officials say they were assaulted on the job.
In a release, Deputy Bureau Chief of Prisons Paul Shavack said the incident happened on August 18th, around 8:30 p.m. Two correctional officers assigned to the James T. Vaughn Correctional Center were hurt after an inmate assaulted them with an improvised weapon, he said.
Both correctional officers were sent to an area hospital, with one being released the same night. The second officer was released on August 19th.
The investigation is ongoing, and Shavack says more details are not being released at this time.