Delaware State Police investigating fatal crash in Seaford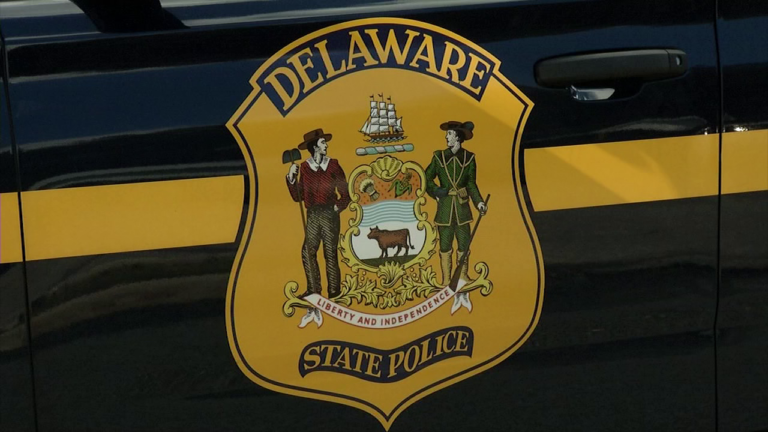 SEAFORD, Del. – Delaware State Police are investigating a crash that killed a 29-year-old Seaford woman Saturday morning.
Police say around 6:10 a.m., a Jeep Grand Cherokee was driving northbound in the left lane on Route 13, just north of Camp Road. At the same time, a GMC Sierra pickup truck was in front of the Jeep, in the left lane. Police say the GMC was traveling at a slower speed, and the driver of the Jeep tried to pass on the right.
The Jeep swerved to avoid hitting the GMC, but hit the back left side of the vehicle. The Jeep spun, and eventually flipped, landing in the grass median. The GMC came to a controlled stop on the side of the road, then continued northbound. It was later found unoccupied in Seaford.
Police say the driver of the Jeep was not wearing a seatbelt, and was taken to an area hospital, where she was later pronounced dead. Identification of the victim is pending notification to next of kin. The driver of the GMC has not yet been identified. The roadway remained closed for about four hours as the scene was cleared.
The crash remains under investigation. Anyone with information is asked to contact Senior Corporal Albert at (302) 703-3269.