Delaware man charged with sexually abusing child in Talbot Co.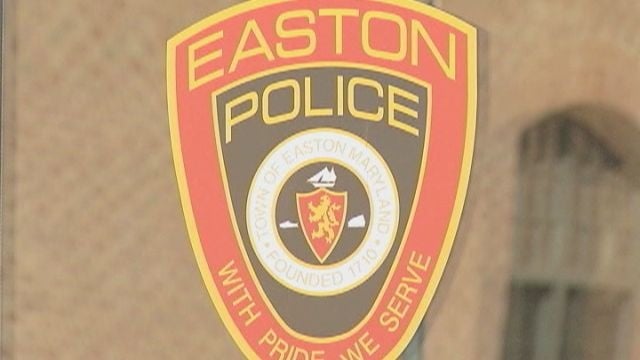 EASTON, Md. – A Delaware man is behind bars following a child sex abuse investigation in Easton.
In March of this year, detectives with the Easton Police Department were alerted to possible child sex abuse. Police say a child under the age of 16 was forensically interviewed at the Talbot County Children's Advocacy Center, where they disclosed that they were sexually assaulted by 34-year-old Edgar Henderson while staying at an Easton hotel in 2020.
Henderson was taken into custody in Delaware last month on a separate matter and was being held at the Howard R. Young Correctional Institute pending extradition to Maryland. He was released to the custody of the Talbot County Detention Center after being charged with third degree sex offense and second degree assault.