Fatal Crash in Ellendale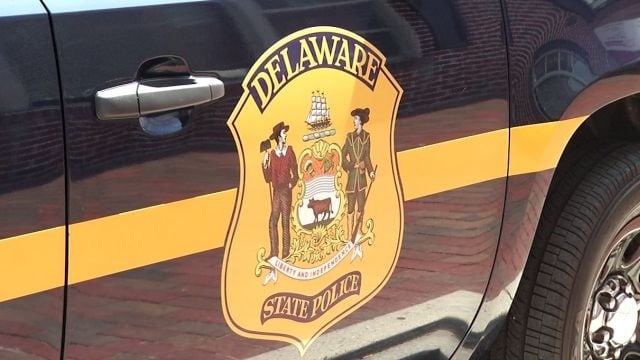 ELLENDALE, De- Delaware State Police are investigating a fatal motor vehicle collision that occurred in the Ellendale area on Saturday night.
On July 23, 2022, around 10 pm, a 2007 Honda Accord, driven by a 28-year-old male of Georgetown, DE was speeding heading northbound on N. Dupont Boulevard in the right lane. The operator of Accord made an aggressive lane change, from the right lane to the left lane to avoid striking a vehicle traveling in front of it and lost control. The Accord began to rotate in a clockwise direction and traveled off the east edge of the roadway where it struck a parked car in a residence on the side of the road.
The 28-year-old operator of the Accord was transported to an area hospital with critical injuries. Impairment of part of the operator appears to be a factor. Toxicology results are pending at this time.
The 19-year-old front seat passenger of the Accord who was not restrained, was airlifted to Christiana Hospital, where he was admitted with serious injuries.
The 33-year-old rear seat passenger of the Accord, who was not restrained, was pronounced deceased at the scene. Identification of the victim is pending notification to the next-of-kin.
The roadway was closed for approximately four hours while the collision was being investigated and cleared.