Rehoboth Beach expands summer programing at local parks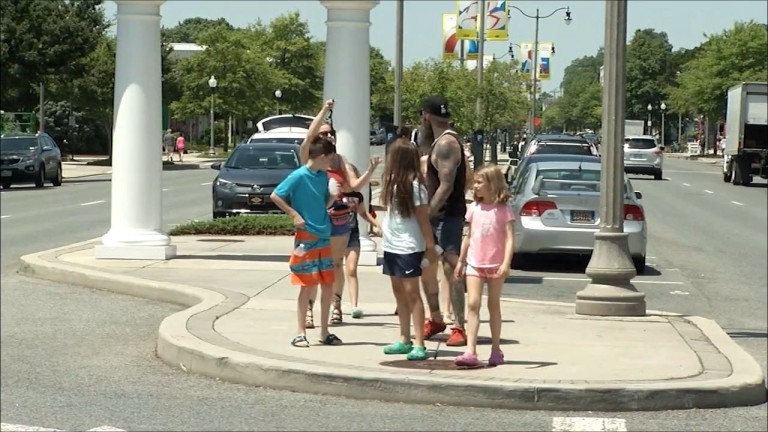 REHOBOTH BEACH, DE-
The City of Rehoboth Beach is offering a variety of recreational programs and opportunities throughout the summer for families and kids of all ages.
From 9-10 am Mondays and Wednesdays through August 24, children ages 2-12 can enjoy an assortment of arts and crafts activities at Grove Park. The activities center around preserving the beauty of the park and learning and having a good time outdoors
People of all ages can join the Grove Park and Stockley park Walking and Jogging Club for some calorie-burning classes.
 City Arborist Liz Lingo and the activities coordinator says with the exception of pickleball and tennis, all the activities are completely free.
Lingo tells 47abc they feel lucky to be in a position to afford free programing and can bring joy to families looking to enjoy Rehoboth beach.
"We are fortunate with this that kite making and environmental education we have time and materials donated for that is so it a community effort that programming too," she said. 
She says the demand has skyrocketed for the program since the pandemic began with the number of children enrolled doubling year after year.
A full list of programming can be found at cityofrehoboth.com/parks-and-recreation/summer-recreation-activities.