Police: Multiple injured in serious assault in Ocean City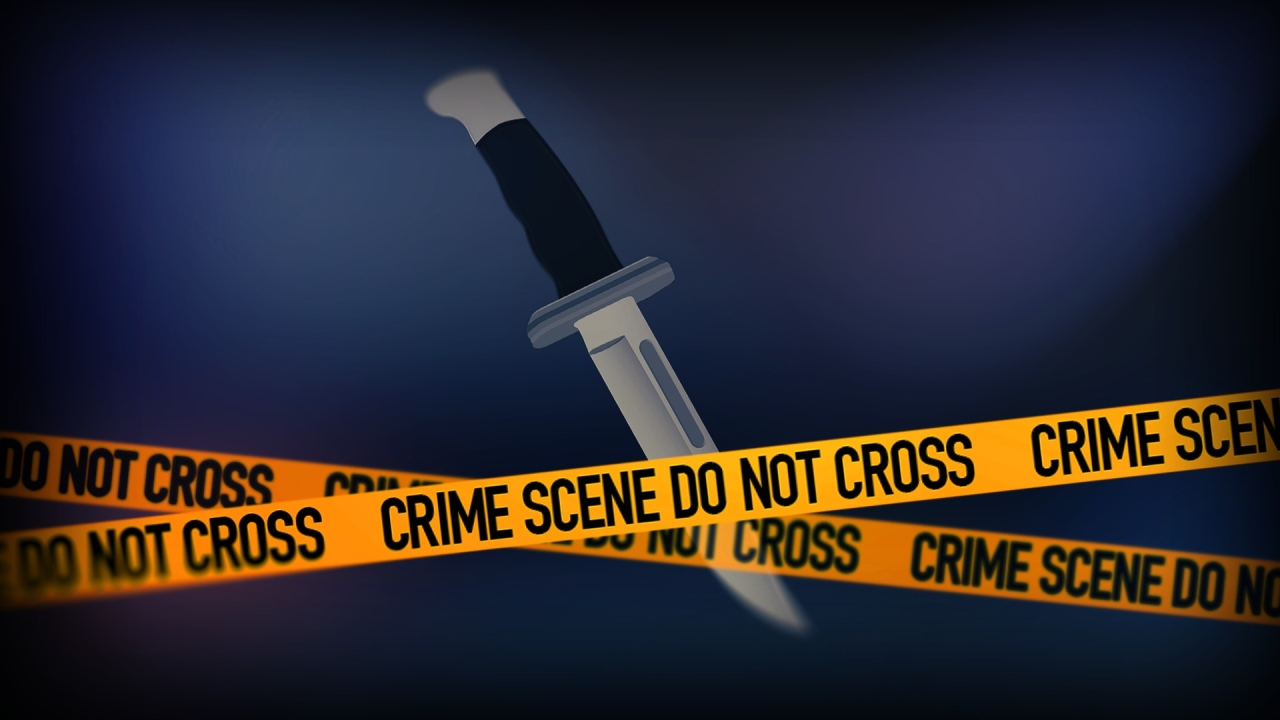 OCEAN CITY, Md. – Ocean City Police are investigating a serious assault that left multiple people injured late Monday night.
We're told the incident happened just before midnight, in the area of Wicomico Street and Atlantic Avenue. Officers witnessed a fight between multiple people and approached the altercation, locating three victims suffering from stab wounds.
The first victim, an 18-year-old male from Wye Mills was flown to Shock Trauma and has been released. The second victim, a 21-year-old Wye Mills man was flown to Christiana Hospital where he is currently listed in stable condition. The third victim, a 17-year-old male from Centreville, was taken to TidalHealth Peninsula Regional and is currently in stable condition.
Police say a juvenile male that was involved in the altercation has been arrested. Additional suspects fled the scene.
Ocean City Police are asking any individuals who may have information on this incident to contact DFC Whitmer at dwhitmer@oceancitymd.gov or 410-723-6604.