One-year-old child back with family following abduction in Eden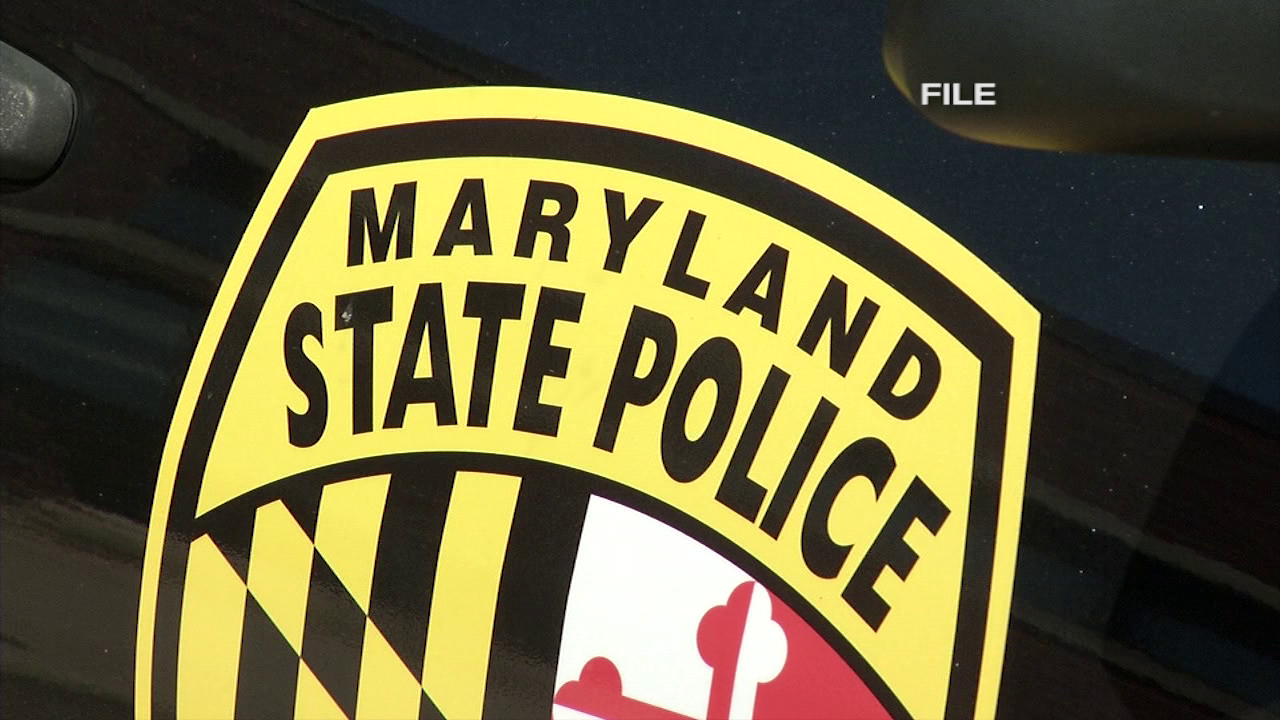 SALISBURY, Md. – A one-year-old child is back with their family in Eden following an abduction Saturday afternoon.
Fruitland and Maryland State Police (MSP) say a woman, whose identity is being withheld, took the child, placed them in her back seat, and drove away in a gray Volkswagen.
Fruitland Police were alerted to the kidnapping and initiated a stop in the area of College Avenue and Camden Avenue in Salisbury. The woman was arrested, and the child was returned to their family without injury.
A criminal investigation has now been launched by the MSP Salisbury Barrack into the abduction. The charges the suspect is facing have not been released.
This is a developing story and will be updated.