Ocean City Police investigating early morning Dorchester Street shooting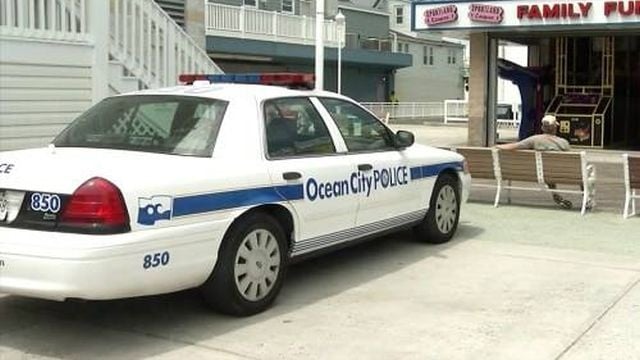 OCEAN CITY, Md. – Ocean City Police are investigating an early morning shooting that left one man wounded Sunday.
Around 1:10 a.m., police responded to the 10 block of Talbot Street for a reported shooting. When officers arrived, they found an 18-year-old male victim suffering from a non-life-threatening gunshot wound. Investigators later determined the shooting happened in the 10 block of Dorchester Street.
The victim was taken to TidalHealth Peninsula Regional in Salisbury. Meanwhile, Ocean City Forensic Services Unit worked the scene. The investigation remains ongoing. Anyone with information about the shooting is asked to contact Ocean City Police at (410) 520-5136, and reference CC# 2022-00-1140.