Gov. Hogan calling on Comptroller to minimize impact of summer gas tax increase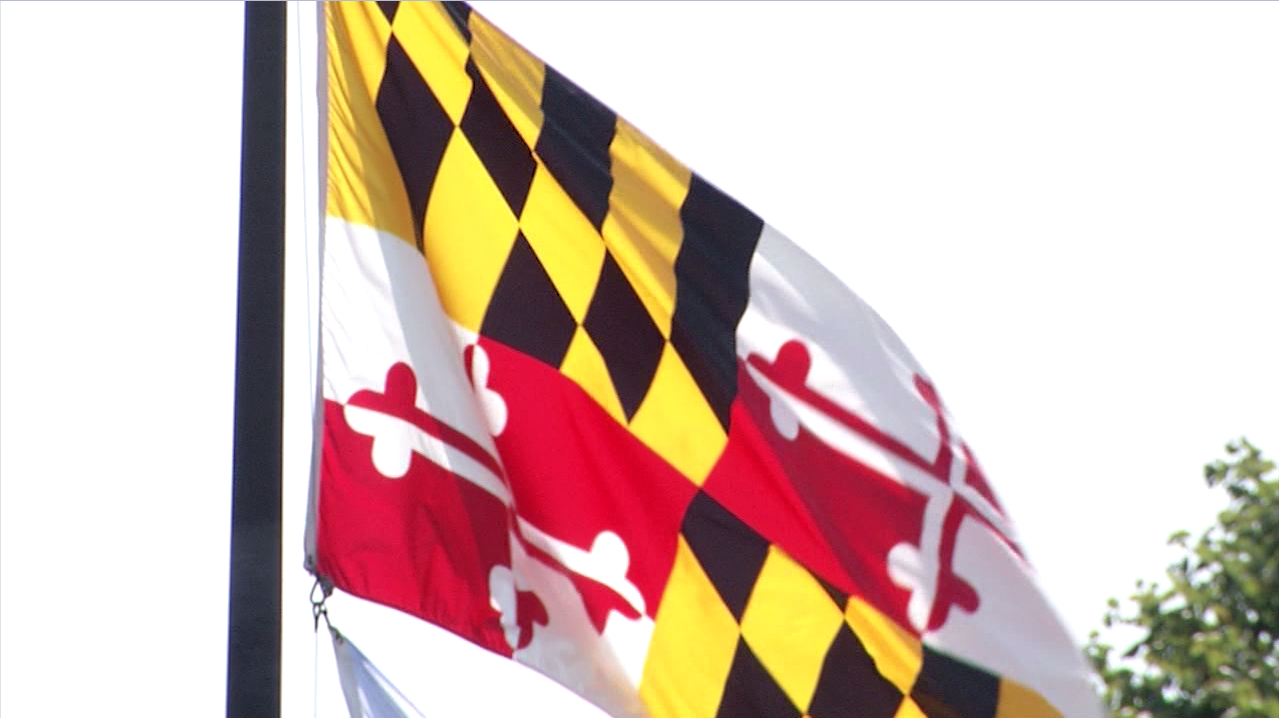 3:30 p.m. UPDATE: Comptroller Peter Franchot has released a statement addressing Governor Hogan's letter.
Comptroller Franchot noted that the executive and legislative branches were not able to come together and prevent the automatic increase during the 2022 Legislative Session. He adds that officials are not looking for legal and regulatory loopholes to prevent this tax hike from taking place.
Franchot is urging Governor Hogan to immediately proclaim a State of Emergency and suspect the state's gas tax until September. He notes that doing so would provide relief for Marylanders from the current tax rate, but also temporarily prevent an increase to the gas tax from taking effect.
"As you noted in your letter, our State is in a strong fiscal position to absorb any financial impact of forgoing these increases. It is due to our residents and our small businesses that our State reported an unprecedented $7.5 billion surplus, and during this time of global economic instability, it is critical that we utilize surplus funds to immediately deliver relief to the people who pay our salaries. Any lost revenue to the Transportation Trust Fund can be replenished from our historic surplus, just as we did for the one-month gas tax holiday. While I was disappointed that our gas tax holiday came to an unnecessary halt, I hope you will respond with executive action during this economic emergency and temporarily suspend the gas tax – which will increase to 43 cents – for four months. My office stands ready to implement a gas tax holiday once again as we seamlessly and effectively did last month," said Franchot.
———————————————————————————————————————————————————————————————————————-
ANNAPOLIS, Md. – Governor Larry Hogan is calling on Comptroller Peter Franchot to immediately take steps to halt or minimize the impact of the legislative gas tax increase that his office is scheduled to announce in the coming days.
Under legislation passed by the General Assembly back in 2013, the Comptroller announces gas tax increases on or before June 1st of each year, set to take effect on July 1st. We're told the tax increase is calculated by the Comptroller's Office.
In the letter, Governor Hogan notes that the Comptroller has been a strong advocate for protecting Marylanders from rising gas prices and points out that in the past, the comptroller has taken actions to protect Marylanders from impending tax deadlines and burdens.
The governor wrote, "Given shaky oil markets, record inflation, and a skyrocketing cost of living, the continued surges in gas prices are inflicting more pain at the pump than Marylanders can bear. I am calling on you to take immediate action to provide much-needed relief, particularly as citizens of our state begin to plan their summer travels."
The full letter can be found here.