Easton woman arrested after assaulting elderly mother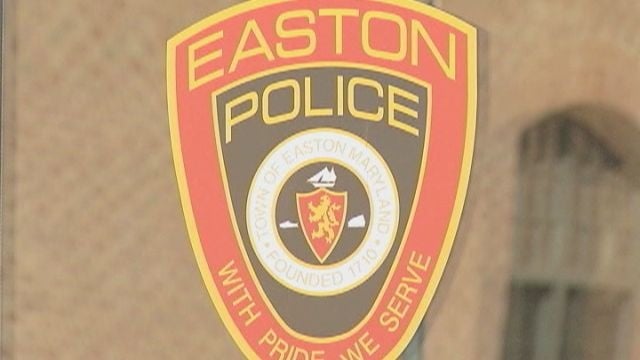 EASTON, Md. – An Easton woman is facing charges after police say she assaulted her elderly mother.
Easton Police arrested 53-year-old Alexandra Heatly after responding to a reported domestic disturbance on South Street. Investigators say Heatly assaulted her 87-year-old mother, who she lives with. Police have not released any information about what led up to the disturbance, or how serious the victim's injuries are.
Heatly is being held without bond at Talbot County Detention Center, and is charged with second degree assault.