Three firefighters injured while battling vehicle fire in Ocean Pines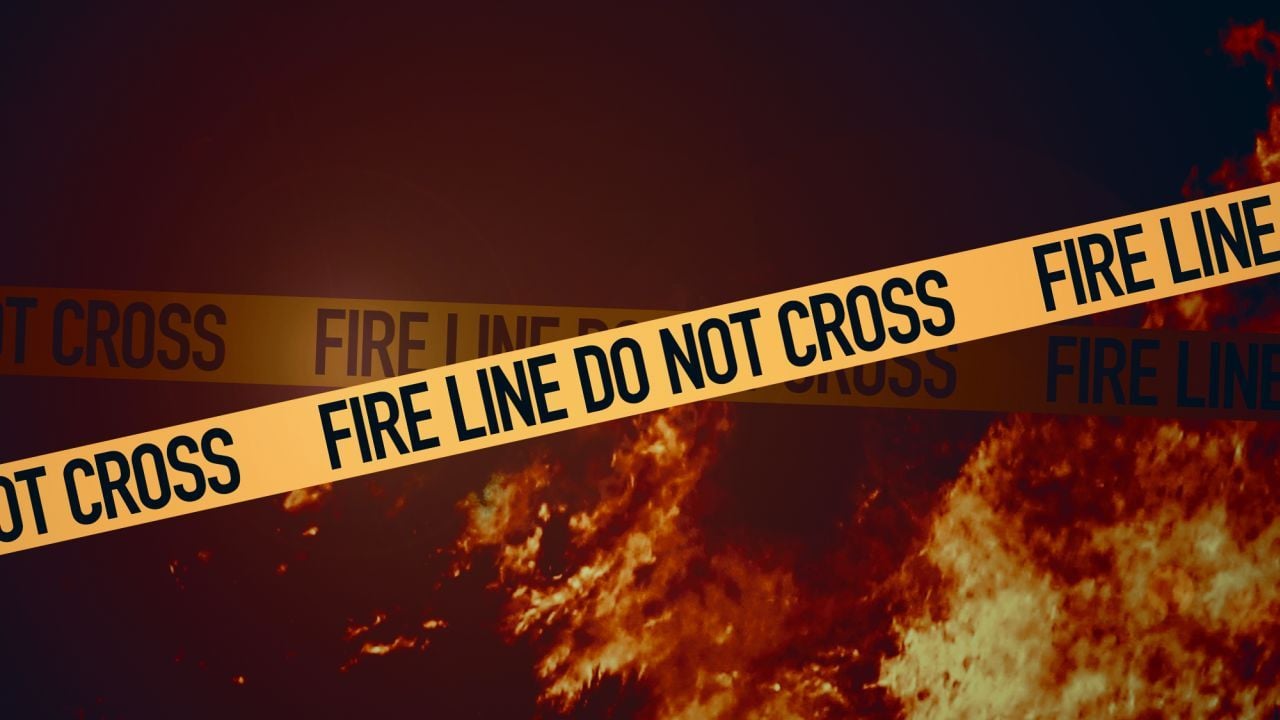 OCEAN PINES, Md. – Three firefighters were injured while battling a vehicle fire in Ocean Pines Tuesday morning.
Just before 11:30 a.m., the Ocean Pines Volunteer Fire Department was called to 16 Wood Duck Drive for a reported vehicle fire. On arrival, crews found a work van in the driveway of the residence that was well involved with fire. While firefighters were working to extinguish the fire, the fuel tank of the van ruptured, causing a significant fire event.
Three firefighters were injured in the blaze. One firefighter was reportedly taken to a nearby hospital for non-life-threatening injuries, while two others were evaluated and treated at the scene.
The residence itself also sustained minor heat damage. The cause of the fire remains under investigation.