Wanted man arrested following burglary of Accomack Co. business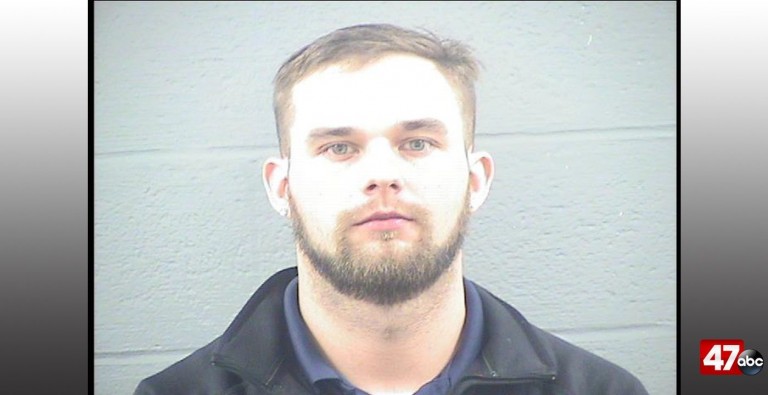 PARKSLEY, Va. – A Virginia man is behind bars after police say he broke into a Parksley business.
We're told at around 5:15 a.m. Friday, the Accomack County Sheriff's Office responded to Club Car for a report of an individual trying to enter the rear entrance of the building. When deputies arrived on scene, they found that the rear entrance of the building was damaged and an unknown amount of money was missing from an office.
Further investigation led to warrants being obtained for 26-year-old Tyler Humphries for possession of cocaine, grand larceny, breaking and entering with intent to commit a felony, and possession of burglars' tools. At the time of Humphries arrest, police say they discovered that he had active warrants for failure to appear on a traffic and burglary offense in Talbot County, Maryland.
Humphries was held at the Accomack County Jail without bond.