MD bill to include Severn River in the oyster sanctuaries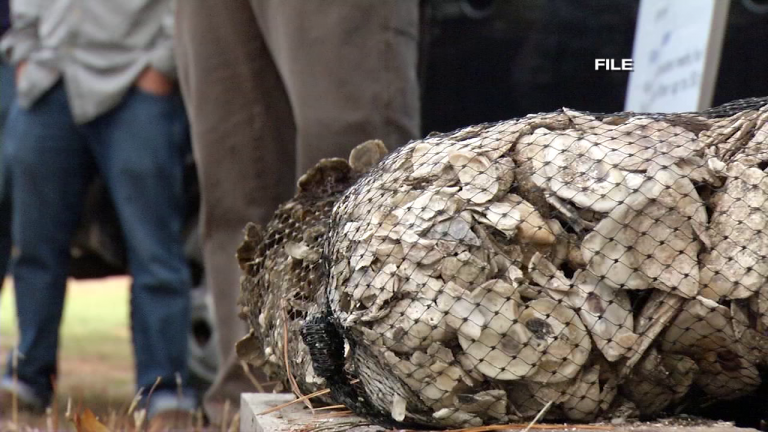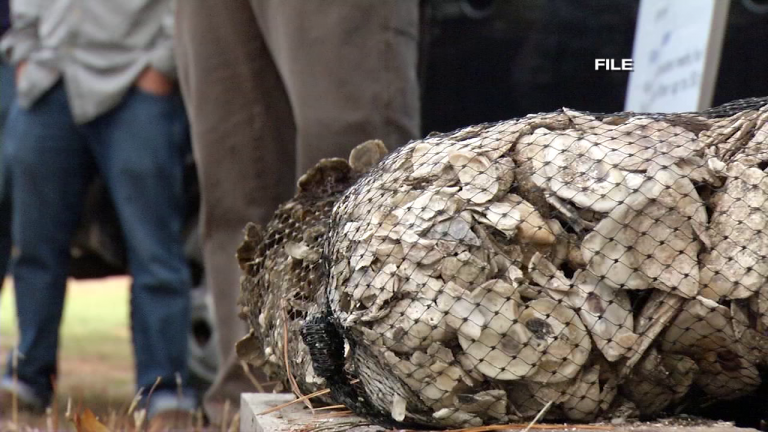 MARYLAND – A bill in Maryland is helping to addresses oyster sanctuaries in the Chesapeake Bay. House Bill 1133 would now include the Severn River, to be a part of the Oyster Sanctuary network.
Oyster sanctuaries are underwater reefs where shellfish harvesting is prohibited. One of the sponsors of the bill, Delegate Charles Otto tells 47 ABC, former speaker of the house, Michael Busch, who passed in 2019 helped champion a similar bill.
Now Delegate Otto is carrying on the legacy in hopes of preventing the dwindling oyster population from dying out. "I think the Anne Arundel county people and the Severn river people would think it's a great idea, most of my Manokin area in Somerset County appreciates the bill," says Del. Otto.
The bill is currently pending in the House Environment and Transportation Committee.