Delmarva Power holds conference to help customers afford utilities using state resources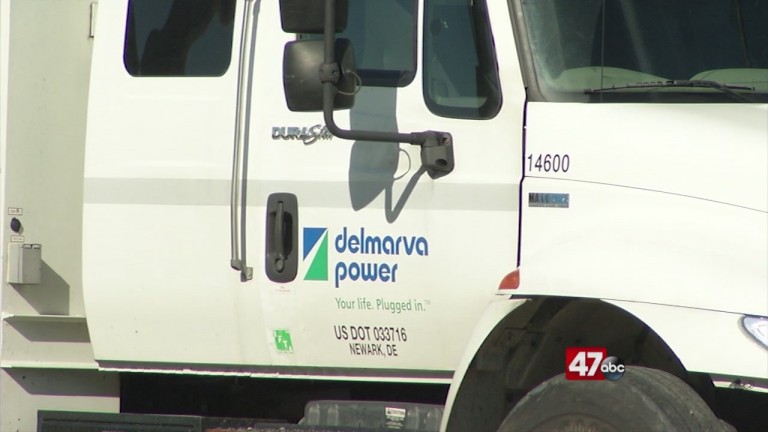 DELMARVA-  Delmarva Power held a conference Wednesday morning, with the goal of connecting customers who may be late or struggling to make utility payments with state and non-profit resources to help them with their monthly electric bills.
"Millions of dollars of energy assistance is available and we need your help getting into the hands of people who need it," said Delmarva Power Regional President Doug Mokoid speaking at the conference. 
Lauren Molineaux of the Maryland Health and Human Services office, spoke at the event, outlining how payouts from her office are up across the board for all different assistances programs, yet in spite of this overall applications have been dropping off, something she attributes to a lack of awareness of the help available.
 She tells us even more options that could help pay for people struggling with their bills are currently up for debate in Annapolis.
 Among them, is a bill that would let seniors on fixed income ages 65 and older not have to re-apply for the same program year after year. 
"We know those folks are going to have more stable housing and income situations so the likelihood of there being a significant change in income or household composition is very low," she said. 
 Another measure seeks to help those without social security numbers to apply for existing energy-assistance programs, while in Delaware increased funding from ARPA could go straight into expanding payments.
 Delmarva Power's Business Manager says the increase in available funds through state HHS offices is important, as almost 100,500 customers missed their payments in February alone. 
"It tells us that our customers in need continue to be in need," said Pepco Holdings Incorporated, Delmarva Powers' Parent company, Business Manager Betty Nagle. 
Nagle tells us their company is determined to keep the lights on for families, with deferred payment available if customers get in contact with their provider. She says having customers default raises prices for everyone involved, and their goal is to let people know that resources are available, if they do reach out for help.
"customers need to reach out to us contact us for payment arrangements and well be able to direct them to energy assistance opportunities available to them, we want to help we are here to help but we can't if people don't reach out to us," she said.