Cape May – Lewes Ferry to receive $600K for modernization of system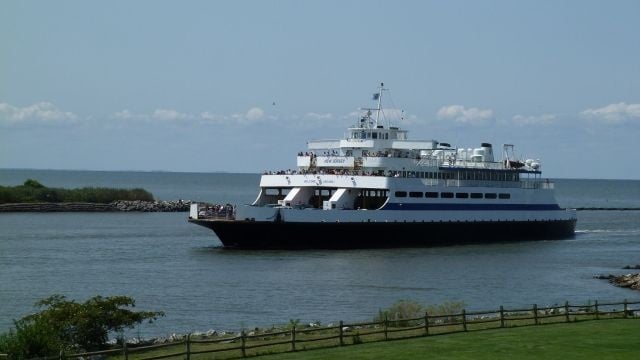 LEWES, Del. – Senator Tom Carper and Representative Lisa Blunt Rochester have announced a $600,00 grant from the U.S. Department of Transportation's Maritime Administration's America's Marine Highway Program to modernize the Cape May – Lewes Ferry.
We're told the master plan announced on Friday will help in deploying modern, efficient, and cleaner ferryboats in the First State. The plan will include a comprehensive analysis of operations and service needs to help determine the types, sizes, and number of ferries needed in the future. To support the nationwide push towards a low-carbon future, the ferry system will also be capable of incorporating technologies within the vessels, such as electric vehicle charging stations, to benefit consumers and the environment.
"The Cape May – Lewes Ferry has a substantial positive impact on our local economy," said Lewes Mayor Ted Becker. "In fact, a recent study indicated that ferry passengers spend a minimum of $125 million annually at Delaware Beaches and less than 5% of all ferry passengers report driving through the area without stopping for something even if it's just for gas or take-out. It's important that the Cape May – Lewes Ferry continue to serve the twin capes region for years to come!"
The master plan will contain an analysis of various vessel characteristics, including smaller sizes, faster vessels, alternate propulsion systems, and environmentally friendly considerations, as well as how proposed designs interface with existing shoreside infrastructure. The review will also provide associated costs as well as the advantages and disadvantages of the options.