Wicomico County Drug Operation Bust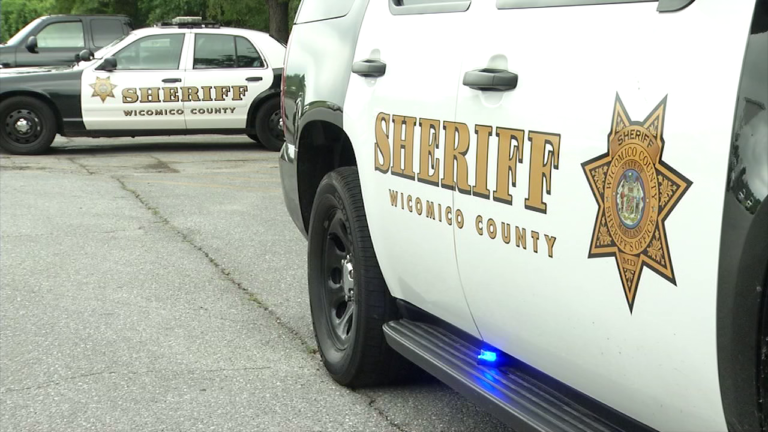 Wicomico County, MD – Back on January 5th the Wicomico County Sheriff's Office Conducted two searches in connection to a drug operation being run by Tauren Mcfarlin.
First police searched a home on the 1,600 block of Waconia Drive, when they arrive McFarlin was leaving in a vehicle.
Once inside the home they found Darian Collins, as well as, 97 plus grams of crack cocaine, over 48 grams of compressed cocaine and 206 grams of weed.
Both McFarlin and Collins were arrested and taken to the Wicomico County Sheriff's Office.
Later on that day, another search was done by the Sheriff's Emergency Response team at the 400 block of Overbrook Drive.
Once on the scene they found over 3 grams of cocaine and a semi-automatic hand gun belonging to Donnie Dunton as well as, Delisa Dunton, who police say was allowing the home to be used in connection to McFarlin's operation.
On January 24, the Wicomico County Grand Jury issued criminal indictments for McFarlin, Collins and the Dunton's.
Collins was released the next day on a 10 thousand dollar bond.
McFarlin and Donnie Dunton are both being held without bond in the Wicomico County Detention Center.
Delisa Dunton was served with a criminal summons.
Below is the full list of charges for all four.
McFarlin:
– Possession with intent to distribute cocaine
– Possession with intent to distribute marijuana
– Possession of cocaine
– Possession of marijuana
– Maintain a common nuisance to distribute a narcotic
– Manufacturing a narcotic
– Narcotic production equipment (2 counts)
– Possession of paraphernalia
Collins:
– Possession with intent to distribute cocaine
– Possession with intent to distribute marijuana
– Possession of cocaine
– Possession of marijuana
Donnie Dunton:
– Possession with intent to distribute cocaine
– Possession of a firearm in a drug trafficking crime
– Possession of cocaine
– Narcotic production equipment
– Possession of paraphernalia (3 counts)
– Maintain a common nuisance to distribute a narcotic
Delisa Dunton:
– Maintain a common nuisance to distribute a narcotic