Two girls rescued after chicken house roof collapse in Ellendale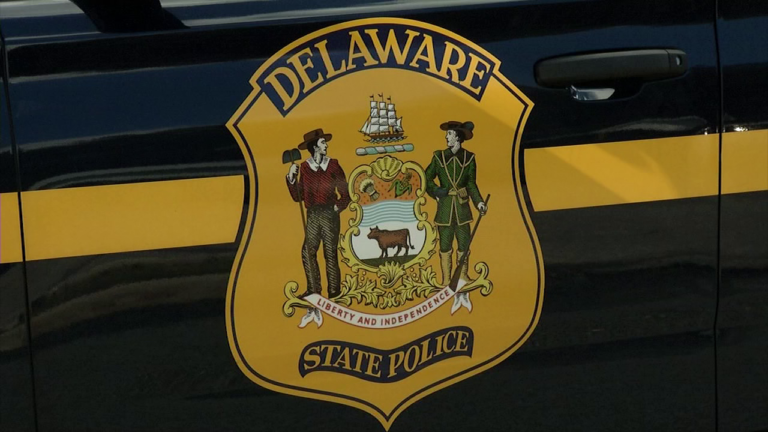 ELLENDALE, Del. – Delaware State Police are investigating a chicken house roof collapse that injured a 12-year-old girl.
Tuesday around 3:10 p.m., police were dispatched to the 17000 block of Maple Branch Road for a reported structure collapse. Investigators say six people were working inside chicken houses on the property at the time of the collapse.
Police say when the group entered one of the chicken houses, a 17-year-old male noticed the food and water lines sagging. He began telling everyone to get out of the chicken house, when the roof collapsed, according to police. Everyone inside was able to safely get out, except for an 11-year-old female and a 12-year-old female.
Police say the 11-year-old was not trapped in the fallen debris, but was taken by EMS to a nearby hospital, and later released. Meanwhile, the 12-year-old was pinned under the collapsed roof, and was rescued by EMS workers. She was taken to a nearby hospital in stable condition.
Delaware State Police say the roof collapse likely happened as a result of Monday's heavy snowfall.