Tips for when you should and should not send your student to school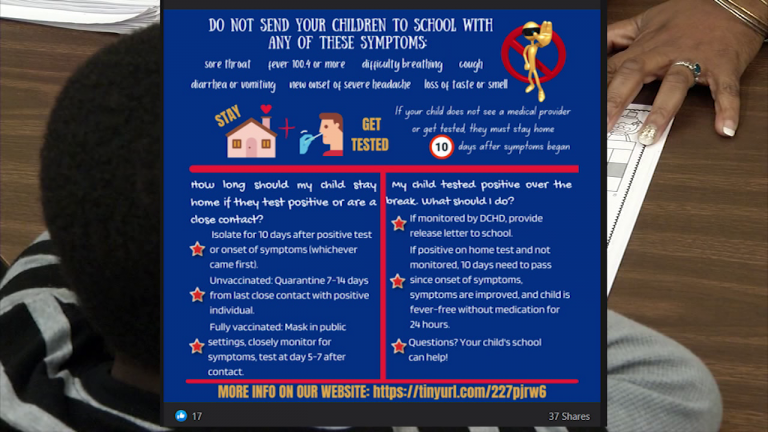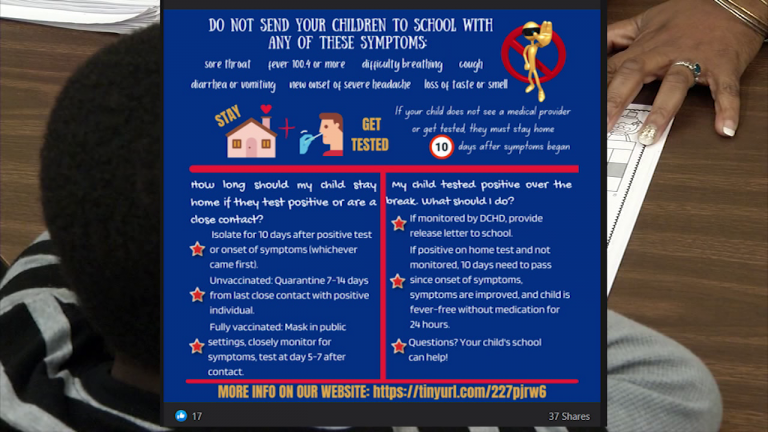 MARYLAND – After a rise in COVID-19 cases throughout local schools, some residents on Delmarva are wondering if a return to virtual learning is in order. That's why some schools are reinforcing the importance of student coronavirus safety.
Dorchester County Public schools recently posted on Facebook about when and when not to send your child to school. They say students need to properly wear their masks daily, and be on the lookout for a fever of 100.4 or higher, sore throat, cough, difficulty breathing, and other symptoms associated with COVID-19.
School officials also say, if your student has any of these symptoms and has not been tested, then staying home is the best option. "If you have a cough or a sneeze you used to kind of shrug that off but now you're like uh oh, am I getting sick?" says Victoria Miele, Public Relation Specialist with Somerset County Schools. She adds, "Aside from concern with the students, we also have concern for our staff. If we have too many staff out sick, we can't obviously operate our school building."
Dorchester County Public schools also say, if your child or anyone in the home has been exposed to COVID-19 they should quarantine until tested.