Harrington woman killed in pedestrian crash late Wednesday night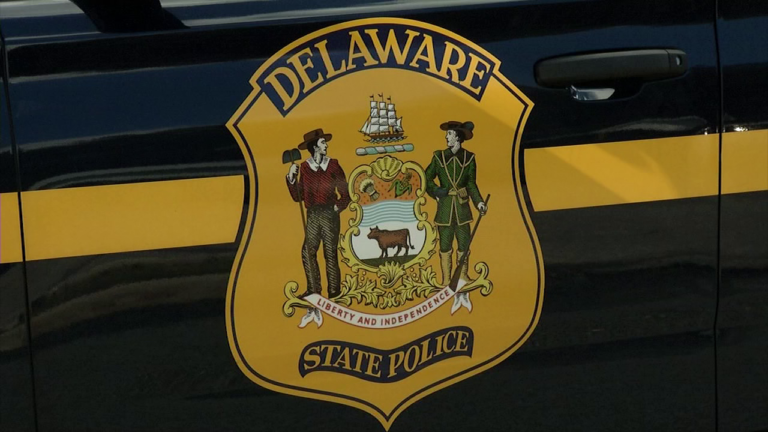 FELTON, Del. – Delaware State Police are investigating a fatal pedestrian crash that happened late Wednesday night in Felton.
Police say around 11:12 p.m. a 17-year-old from Harrington was traveling southbound on S. DuPont Highway (US 13) in the left lane, just north of Peach Basket Road. At the same time, 55-year-old Tonya Coleman of Harrington was near the center of the lane. Police say the Nissan hit Coleman with its front bumper, and continued a short distance before stopping.
Coleman was dressed in dark clothing and was not carrying any light, according to police. She was pronounced dead at the scene. Meanwhile, the driver was not hurt.
South DuPont Highway was closed for about three hours after the crash. The crash is still under investigation. Anyone with information is asked to call Cpl. Joseph Lane at (302) 698-8457.