$50K scratch-off sold at Salisbury Food Lion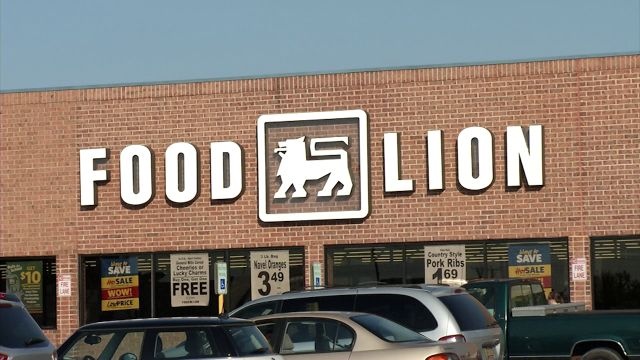 SALISBURY, Md. – Someone on the Lower Eastern Shore is tens of thousands of dollars richer after purchasing a winning scratch-off ticket in Salisbury.
Tuesday morning, the Maryland Lottery announced that a $50,000 Holiday Riches scratch-off ticket was sold at the Food Lion located at 817 Snow Hill Road. As of 9 a.m., the winning scratch-off is listed as unclaimed.
Overall, the biggest winners were a Rockville Powerball player who nabbed a $1 million prize. Also included in winning scratch-off tickets were a $250,000 prize in Bethesda, and three $100,000 prizes in Bladensburg, Hyattsville, and Knoxville.
Prizes larger than $25,000 must be redeemed at the Maryland Lottery Claims Center in Baltimore. That is currently only open by appointment. Those who have won up to $5,000 can claim winning tickets at more than 400 Expanded Cashing Authority Program locations. Maryland Lottery retailers are allowed to cash tickets up to $600.