University of Delaware to require booster shots for all students for the spring semester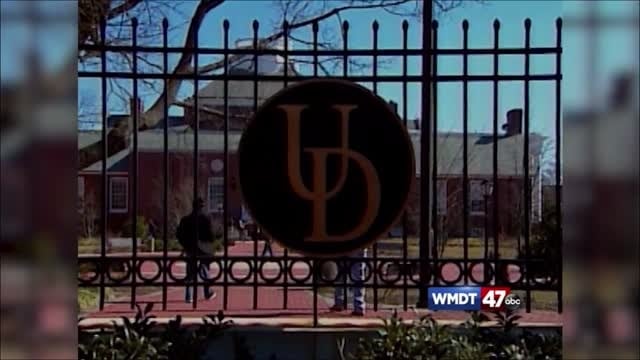 WILMINGTON, Del. – The University of Delaware has announced that it will require booster shots for students enrolled in the spring 2022 semester.
In a message sent out to all University of Delaware students on Thursday, officials stated that all eligible students without an existing COVID-19 vaccine exemption are required to be vaccinated with a booster shot by January 24, 2022. Unlike the fall semester, this requirement covers all enrolled students, whether they are taking classes on campus, online, or in a blended format. All students have access to campus facilities during the semester, so it is necessary to make sure all students are fully vaccinated and protected.
All eligible students will need to submit their updated vaccine card to their UD Health Portal before the start of the spring semester. If you are not eligible for a booster before the January 24th deadline, you will have to get your booster shot as soon as you are eligible and submit your updated vaccine card to the health portal within 30 days of your eligibility date.
Students who have an approved COVID-19 vaccine exemption are not required to get the booster, however, those enrolled in on-campus Winter Session courses must resume weekly PCR testing at one of the on-campus testing locations starting January 4th. For the spring semester, you must resume weekly PCR testing at one of the on-campus locations starting February 7th.
For the full letter sent to UD students, click here.