Gov. Hogan confirms first three cases of Omicron variant in Maryland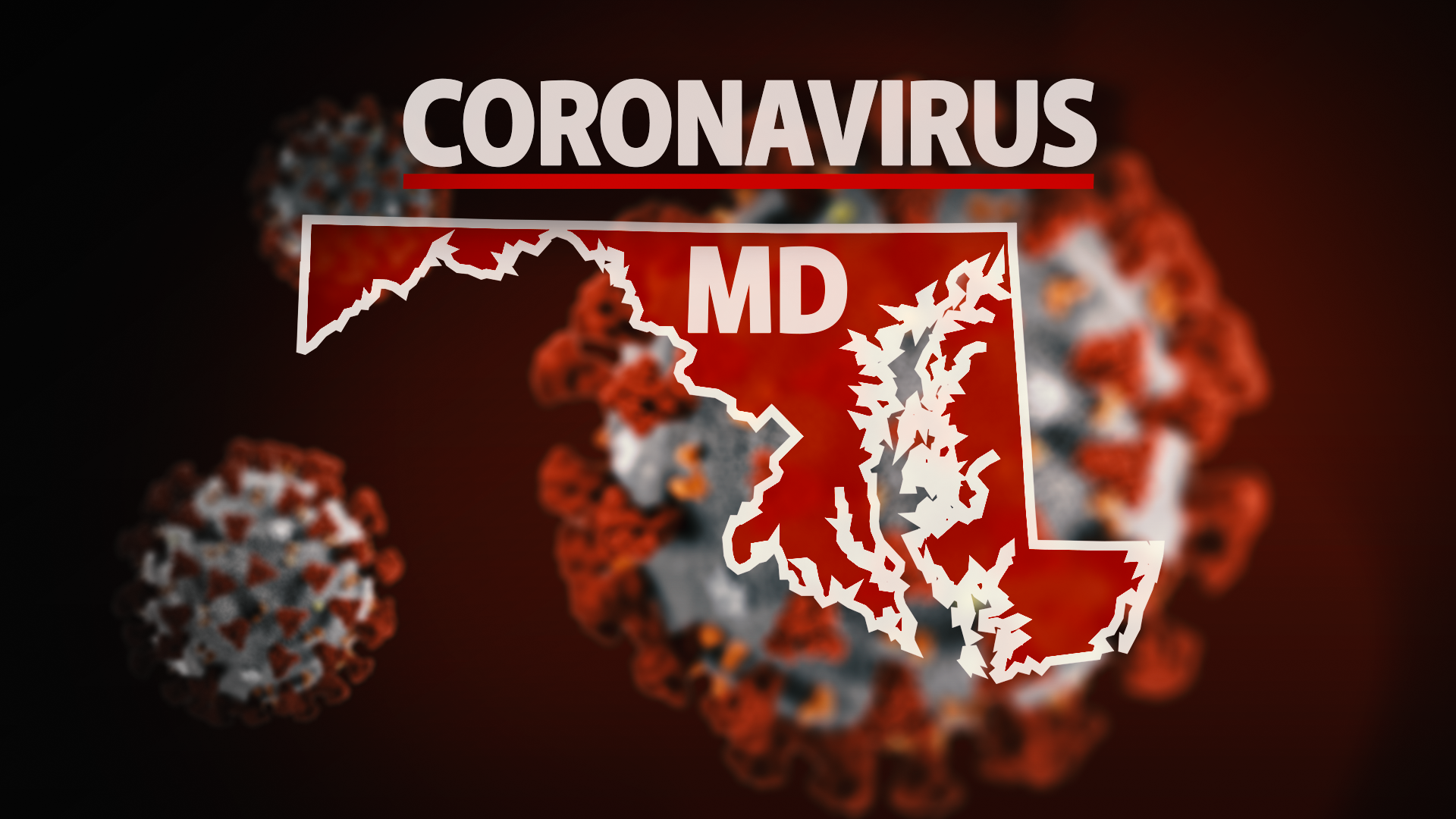 ANNAPOLIS, Md. – Governor Larry Hogan announced on Friday that state health officials have confirmed the first three cases of the Omicron COVID-19 variant in Maryland.
We're told all three cases involve individuals from the Baltimore Metropolitan Region. Two cases are from the same household, including a vaccinated individual who recently traveled to South Africa and an unvaccinated person who was a close contact of that individual. The third unrelated case involves a vaccinated individual with no known recent travel history.
None of the three individuals are hospitalized. Comprehensive contact tracing efforts are already underway to ensure that potential close contacts are quickly identified, quarantined, and tested.
"Thanks to our aggressive surveillance system, we have quickly identified the first cases of the Omicron variant in Maryland," said Governor Hogan. "We urge Marylanders to continue taking precautions to keep themselves and their loved ones safe. Getting a vaccine or a booster shot is the single most important thing that you can do to protect yourself and those around you. This is a rapidly evolving situation, and we will continue to keep Marylanders updated as new information becomes available."
The Omicron variant has now been reported in nearly 40 countries and was first identified in the United States on December 1st.
For the latest on COVID-19 in Maryland, click here.