Frankford homicide investigation continuing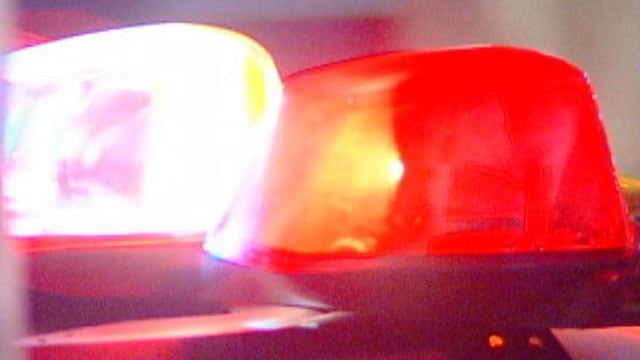 FRANKFORD, Del. – Delaware State Police Homicide Unit is continuing to investigate the murder of Dioandre Gibbs.
On May 18, 2021, the 33 year old was found suffering from a gunshot wound in a gray 2012 Volkswagen near Kauffman Lane. The investigation determined that after Gibbs was shot he attempted to drive off.  He then lost control of the car and crashed into a local home on Honolulu road.
Gibbs was then transported to a nearby hospital where he was later pronounced dead. 
The Delaware State Police Homicide Unit, with the assistance of the Frankford Police Department, continues to investigate this case as it remains active. 
A $6,000 reward is being offered for information leading to an arrest.
Anyone with information regarding this incident should contact Detective Brian McDerby by calling 302-834-2620 or emailing brian.mcderby@delaware.gov.