Police investigating two shooting incidents in Rehoboth Beach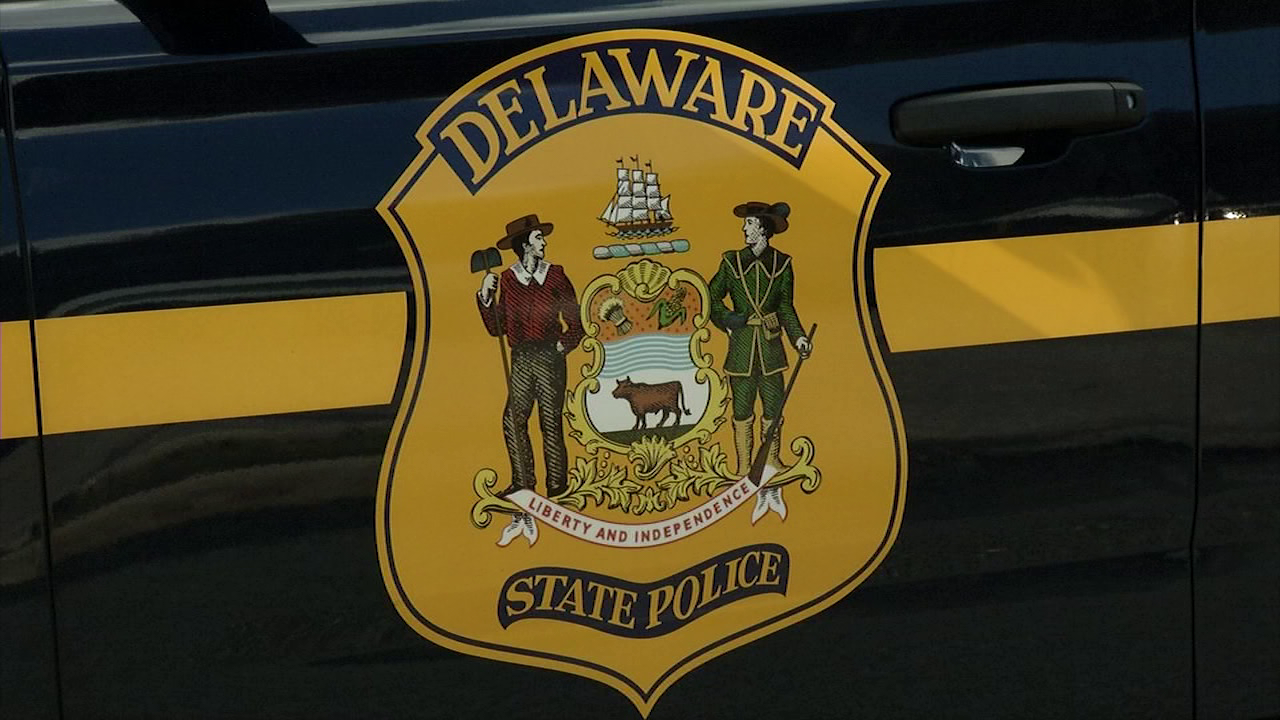 REHOBOTH BEACH, Del. – Delaware State Police are investigating a pair of shootings that happened early Sunday morning.
Police say around 12:05 a.m. they responded to The Pond Bar and Grill for a report of people fighting in the parking lot. Sussex County Emergency Operations Center updated responding troopers that shots had been fired about two minutes later.
When troopers arrived, they learned one male victim had been shot, but had already left the scene in a vehicle. That victim reportedly went to Beebe Medical Center for a gunshot wound to his leg, which was determined to be non-life threatening. No other victims were found at the scene.
Investigators did find 32 shell casings in the parking lot. Two vehicles and the front window of the bar had been hit by gunfire, and a round also hit a second floor room of the Comfort Inn next door.
Then, around 12:25 a.m. another call for shots fired came in from the Wawa at 35436 Wolfe Neck Road. No victims were reported, but several shell casings were found in the parking lot.
Police say the two shooting incidents could be linked.