Homicide investigation underway in Accomack Co.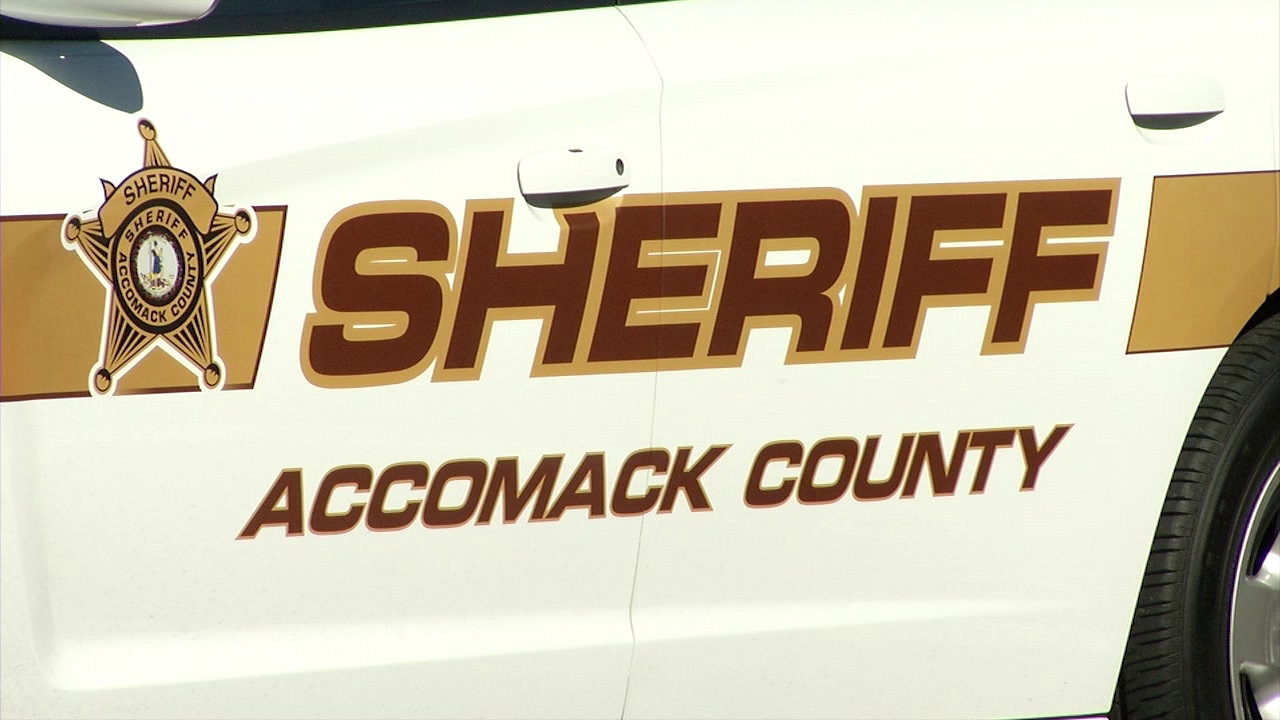 ACCOMAC, Va. – Police in Accomack County are investigating a fatal shooting.
We're told the incident took place just after 11 p.m. on November 10th. Sheriff's deputies responded to a report of a gunshot victim in the 22000 block of Daughtery Road. On arrival, deputies found an unresponsive female in a residence, later identified as 38-year-old Chikira Fletcher.
Fletcher was pronounced dead at Riverside Shore Memorial Hospital. An autopsy will be performed to determine the cause of death.
Police are continuing their investigation into this incident and are asking anyone who may have information to contact the Accomack County Sheriff's Office at 757-787-1131 or 757-824-5666.