Crash in Laurel claims the life of 17-year-old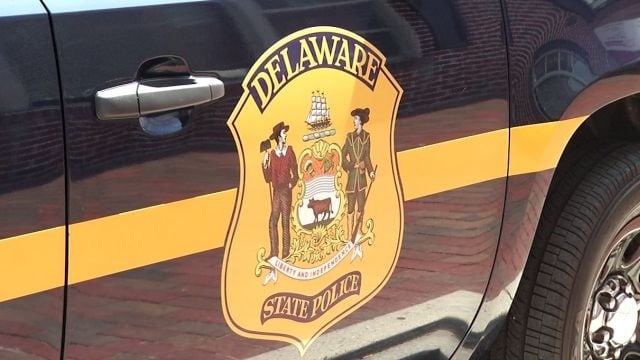 LAUREL, Del. – Delaware State Police are investigating a crash that killed a 17-year-old Friday afternoon.
Police say around 2:35 p.m. a 2017 Subaru WRX was being driven by a 17-year-old male from Frankford, Del. westbound on Sycamore Road at a high rate of speed. At the same time, a 2000 Ford F-150 pickup truck being driven by an 18-year-old male from Salisbury, Md. was also traveling westbound on Sycamore Road, in front of the Subaru. Police say the Ford slowed down at an intersection to make a left turn onto Beaver Dam Branch Road. As the Ford began to turn, the Subaru kept going and tried to pass on the left to avoid a crash.
The Subaru hit the front left side of the Ford and spun off the road into a guidewire. The crash caused the Subaru to go airborne and hit a utility pole on its passenger side.
A 17-year-old passenger was ejected from the Subaru and pronounced dead at the scene. Identification is pending notification of next of kin. The 17-year-old driver of the Subaru was taken to a local hospital and treated for minor injuries. The 18-year-old driver of the Ford was not hurt.
The crash is still under investigation. Anyone with information is asked to contact Senior Corporal Albert at 302-703-3266.