Police: Crash leads to shooting investigation in Accomack Co.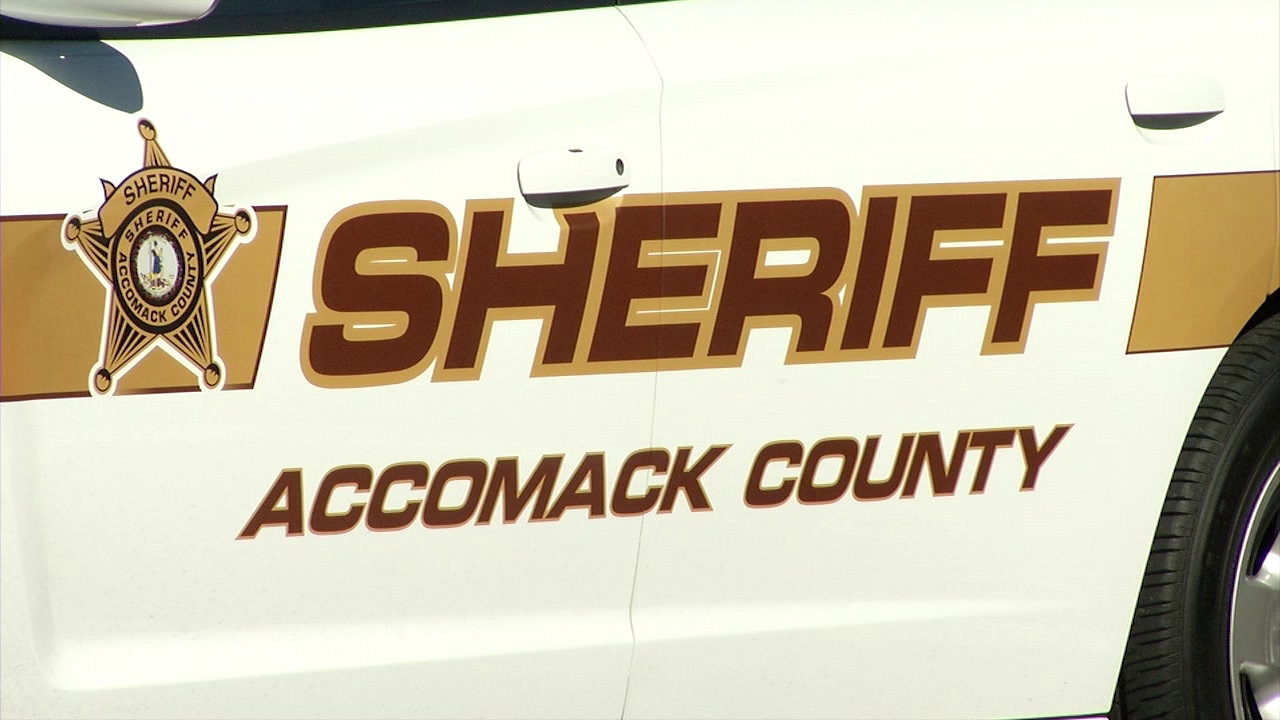 ONANCOCK, Va. – Police in Accomack County say they responded to a report of a vehicle crash on Johnson Street at around 3:15 p.m. Wednesday.
It was further reported that gunshots had been fired in the area of the vehicle. We're told when deputies arrived on scene, they found a 23-year-old man suffering from multiple gunshot wounds. The victim was taken to Riverside Shore Memorial but then transferred to Sentara Norfolk General Hospital where he is reportedly in critical condition.
This incident remains under investigation, and anyone with information is asked to contact the Accomack County Sheriff's Office at 757-787-1131 or 757-824-5666.