Morning school bus crash sends several to the hospital in Milford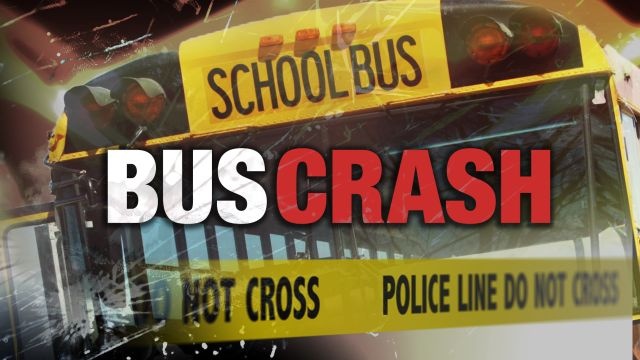 MILFORD, Del. – Police say multiple people were injured in a crash involving a school bus Thursday morning.
We're told the incident happened at the intersection of South Rehoboth Boulevard and Southeast Front Street (SR 36). Further investigation determined that the school bus, transporting elementary students for the Milford School District, was westbound on SR 36 when a vehicle traveling eastbound made a left turn in front of the bus, causing the crash. The collision then caused the vehicle to hit a third vehicle at the intersection.
A total of 13 students and an occupant of the third vehicle involved were taken to area hospitals for treatment of non-life threatening injuries. The 32-year-old Lincoln woman driving the vehicle that crashed into the bus was issued a summons for inattentive driving.