Gov. Hogan: COVID-19 metrics continuing to decline, state nearing additional vaccine milestones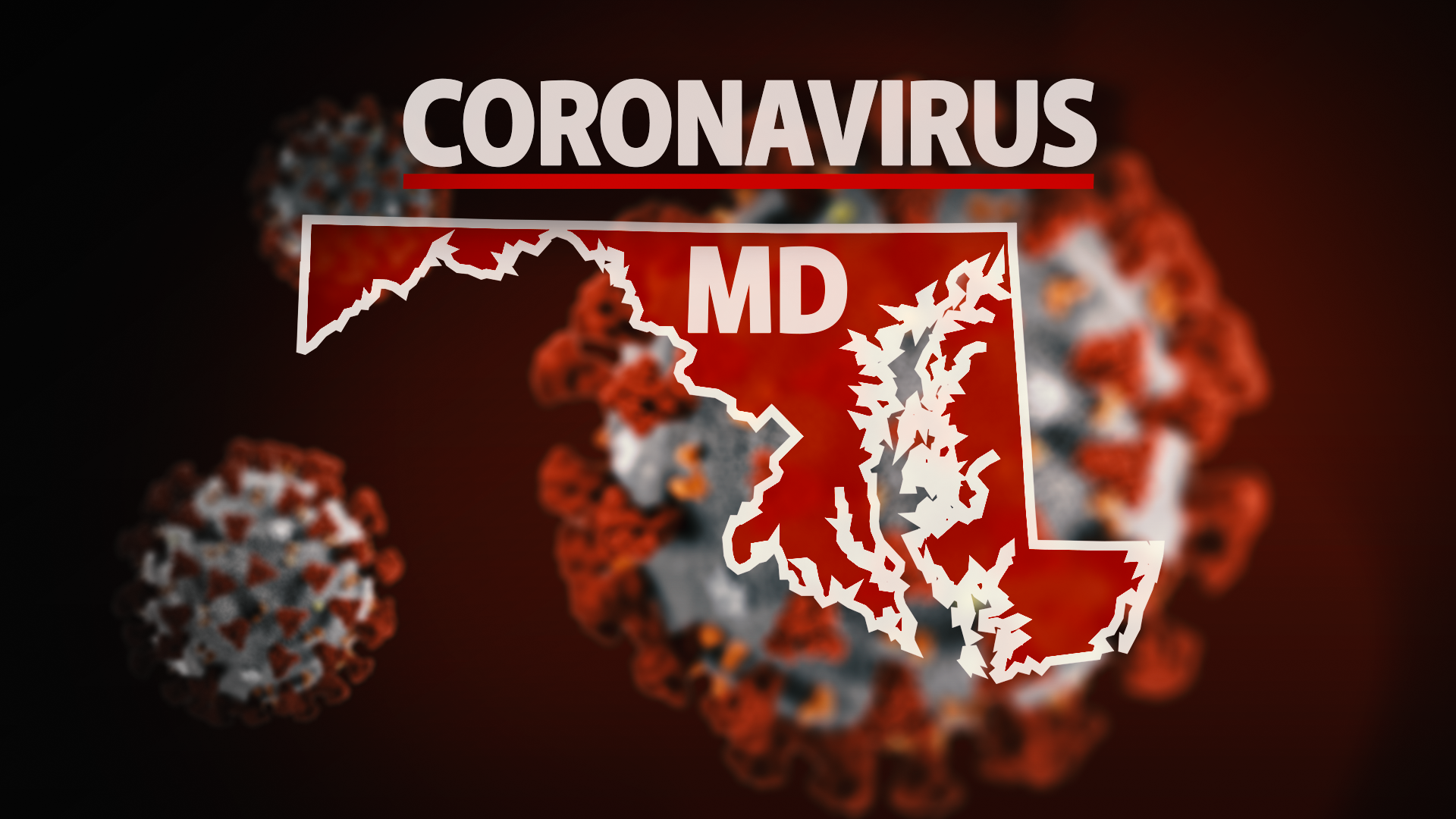 ANNAPOLIS, Md. – Governor Larry Hogan says Maryland's COVID-19 health metrics are continuing to decline, as the state nears more vaccine milestones.
Maryland's COVID statistics across the board:
The current positivity rate of 3.79% has declined by 25.8% since August 22nd, and the state's daily positivity rate of 2.95% is the lowest it's been since July 29th
Maryland's case rate per 100K, 16.8, has declined by 19.1% since September 15th
COVID-19 hospitalizations have declined by 13.7% since September 9th, and are down 62.6% from their peak. The state is reporting a total of seven pediatric COVID-19 hospitalizations, which represents 0.9% of total COVID-19 hospitalizations statewide. The case rate per 100K has decreased by 25% among the 15 to 24 age group, and by 16% among Marylanders up to age 15. In addition, school outbreaks across the state have decreased by 5% over the past week
The governor says to date, Maryland has reported 8,163,980 vaccinations. 84.% of Marylanders of 18 and older have received at least one dose of a COVID-19 vaccine, while 97.3% of Marylanders age 65 and older have received at least one dose. In addition, 88.2% of Maryland nursing home staff have received at least one dose of a COVID vaccine.
Maryland has administered 197,520 booster shots to date, and state health officials are continuing to conduct outreach to eligible individuals.
"After withstanding the Delta variant surge better than just about any other state, our health metrics continue to be among the lowest in the country," said Governor Hogan. "This is a critical period as we await federal approval of more booster shots as well as vaccines for kids, and we are ready to get more shots in arms across the state."