Bicyclist killed in Seaford crash Friday morning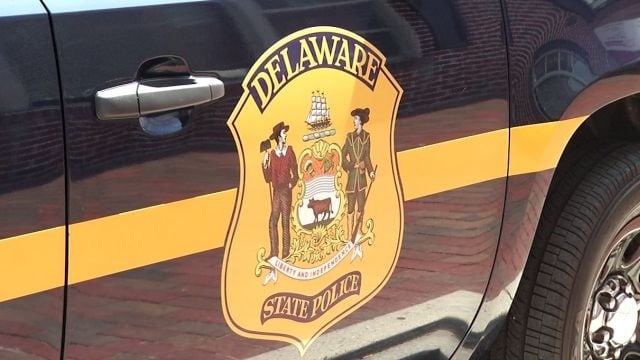 SEAFORD, Del. – Delaware State Police are investigating a fatal bicycle accident that happened Friday morning. Police have identified the victim as 31-year-old Zachary Gosciejew of Seaford.
Police say around 10:45 a.m. Friday, a 2020 GMC Acadia being driven by a 65-year-old Seaford woman was heading eastbound on Stein Highway. The driver was in the left turn lane as she approached the intersection with Front Street. At the same time, Gosciejew was riding his bicycle eastbound along the westbound shoulder of Stein Highway, approaching the same intersection.
According to police, the driver crossed through the intersection and began turning left onto Front Street. Gosciejew reportedly continued straight through the intersection and hit the left front portion of the GMC. The driver came to a stop in the northbound travel lane of Front Street next to Gosciejew. Gosciejew died as a result of his injuries on the scene. The driver was not hurt.
The intersection where the accident happened stayed partially shut down for about three hours as the scene was cleared. Anyone with information about the crash is asked to contact Sgt. Nicholas DeMalto at 302-703-3269.