UPDATE: Four injured, one killed in shooting at Dover house party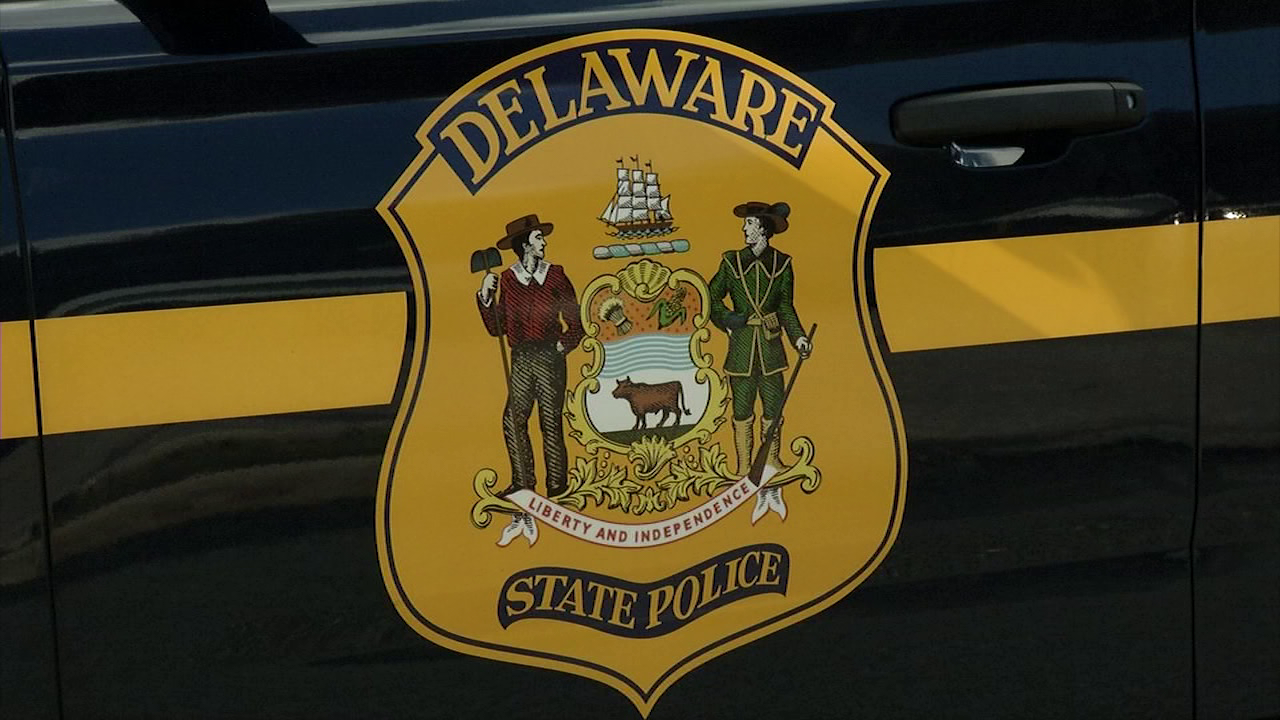 10/11 UPDATE: Police have identified the victim as 22-year-old Brenden Harmon of Felton.
Police say the two other males, aged 25 and 19, remain in a local hospital in stable condition. The 25-year-old female victim is also currently hospitalized in stable condition.
———
DOVER, Del. – Delaware State Police are conducting a homicide investigation after a shooting at a Dover house party.
The incident left one dead, and four injured, with one in critical condition. Police say troopers were dispatched to the 1500 block of Nathaniel Mitchell Road in Dover around 1 am for a report of a shooting. Upon arrival, troopers located three males and two females who all suffered gunshot wounds. The victims were transported to Bayhealth Hospital Kent Campus for treatment.
A 22-year-old male victim was pronounced dead and is pending notification of next of kin. The two other males, ages 25 and 19, are in stable condition according to police. A 25-year-old female victim from the shooting was transported from Bayhealth to Christiana Hospital in critical condition, while the other 19-year-old female was treated and released.
Police say their initial investigation revealed that there was a party at the house, and multiple people were standing in front of the residence. According to the Delaware State Police, a vehicle approached the home with an unknown number of occupants. That's when police say numerous rounds were fired at the partygoers standing in front of the residence, resulting in five people being struck. The suspects then fled in an unknown direction.
Police say there are currently no details on possible suspects.