Police investigating fatal crash in Dagsboro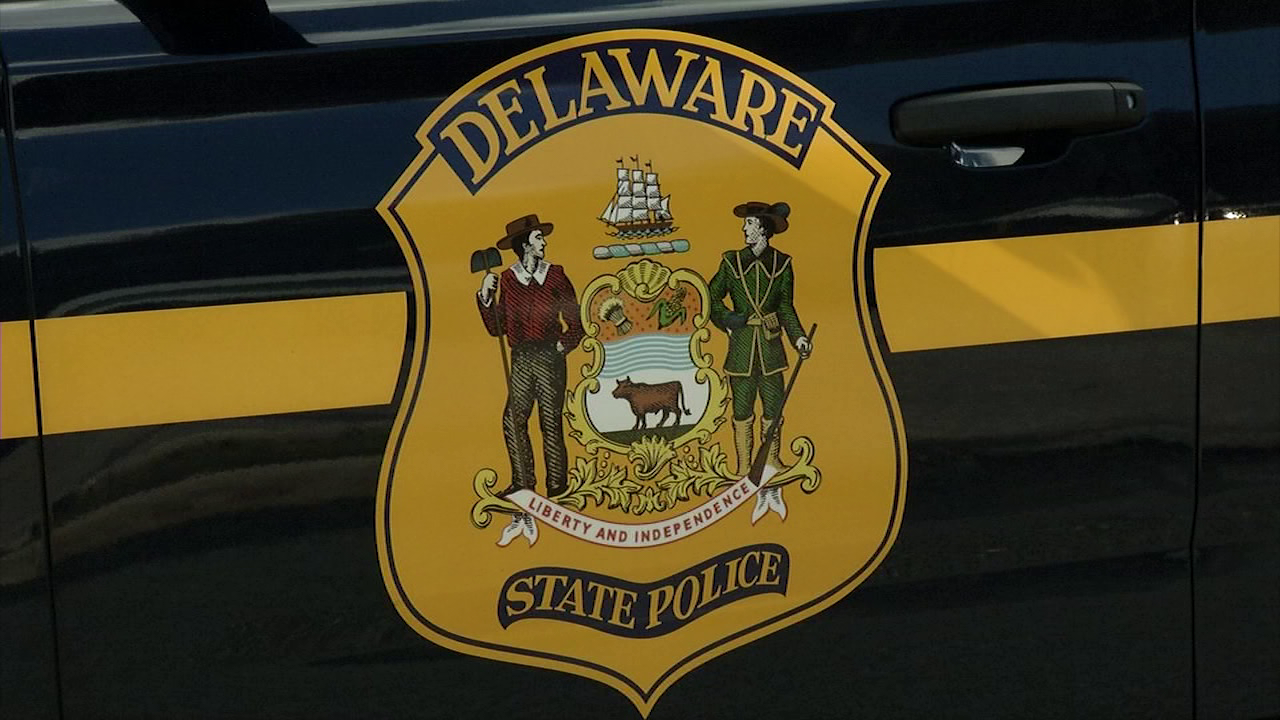 DAGSBORO, Del. – Delaware State Police are investigating a fatal crash that happened at the intersection of Nine Foot Road and Hickory Hill Road Friday afternoon.
Police say around 12:35 p.m. a 2020 Ford Explorer being driven by an 88-year-old man was traveling southbound on Hickory Hill Road, approaching Nine Foot Road. At the same time, police say a 2000 Isuzu NPR flatbed delivery truck being driven by a 30-year-old man was traveling eastbound on Nine Foot Road, approaching Hickory Hill Road.
The Ford driver failed to stop his Ford at the intersection, according to police. That's when police say he collided with the 30-year-old's Isuzu. Police say the Isuzu driver tried to avoid the crash, but hit the passenger side of the Ford. Both vehicles went off the road and into a corn field. Police say the driver of the Ford was taken to Nanticoke hospital in critical condition, and an 84-year-old female passenger was pronounced dead on scene. Identification is pending notification of next of kin. The Isuzu driver was taken to Nanticoke Hospital with minor injuries.
The intersection of Nine Foot Road and Hickory Hill Road were closed for about four hours while the crash was investigated and the scene was cleared. The crash remains under investigation. Anyone with information is asked to contact Detective Argo with Delaware State Police at (302) 703-3264.